About the author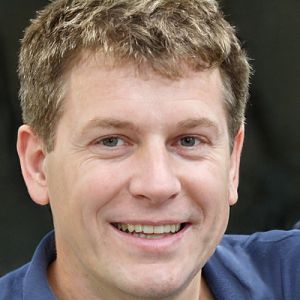 Edward Parks is the author of https://mcpecube.com/ and an independent Minecraft expert. Through my articles I help players to better understand the game.
Experience
I learned about Minecraft at the end of 2015. Since then, this game has become my favorite game. I love to play in the survival genre as well as PvP. Over time, I decided to create my own small blog (mcpecube) where I can share my experiences. I also develop my own mods, maps and texture packs.
Quality
I post extremely useful and interesting content for the player.
I personally file check all files on my site to make sure they are virus free. Every single one of them works 100%.
Contacts
You can contact me:
for site inquiries:
[email protected]