Minecraft: Java Edition for Android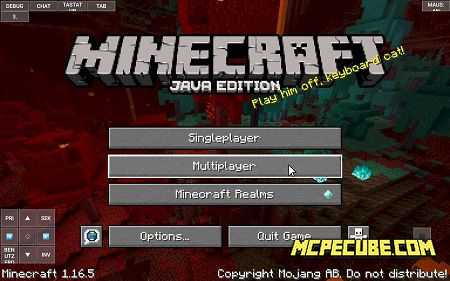 Have you ever used any launchers before launching the game? If not, then this article will be very interesting and useful to you. In this article, we will tell you how any player can easily run Minecraft Java Edition with different functional mods directly on your Android device. Now players have this opportunity to use a new launcher called PoJavaLauncher. This launcher will allow players to run any PC version of the Minecraft game on a mobile phone or tablet!

Let's see how it works below.



Features of the PoJavaLauncher launcher



Please note that players can download and install this version of the launcher by finding it somewhere on the Internet (attention: the version of the launcher must be up-to-date on the day of download for it to work correctly), players can also download and install the application from Google Play.

After logging into the launcher, players will be prompted to enter their details from a Minecraft account. If you have a license, you can use your account to log in.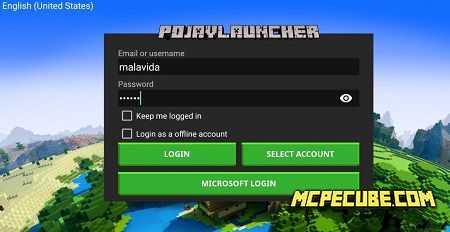 Please note that if you do not have a licensed version of the game, then the players need to enter such data as their nickname in the Username field and check the Log in as an offline account box, and then click the Login button.

After that, you will see how the main menu opens, where players can start the game.

Here, players will need to select one of the proposed update versions to launch.

We also draw your attention to the fact that snapshots, old alphas, and old betas will be included in the launcher settings.

After selecting the version and clicking on the Play button, the download of the update will begin. Please note that players will need to wait a bit. Players need to do this only once, but other versions will have to be downloaded additionally and separately.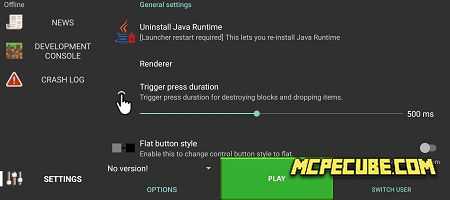 The launcher will automatically launch the game after downloading all the necessary data.



Interface of PoJavaLauncher



For mobile users, it should be noted that interaction with the game interface has full touch screen support.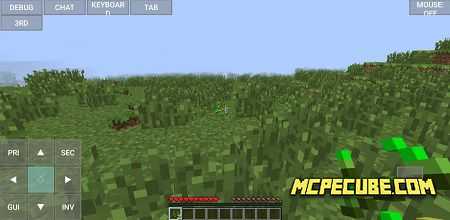 To move around the world, control buttons are available, as well as various additional buttons. For example, you can enable the debug window by pressing the F3 key.

To switch the type of character use the F5 button.

If it is difficult for you to control the interface with the help of clicks, then enable mouse support.

Plus, if you activate the snapshots and download the latest snapshot, you can access the new features of the Caves & Cliffs update!

The launcher was last updated on January 25, 2021, version PoJavaLauncher v3.3.1.1

What's new?

1. Added the ability to change the resolution;
2. The interface now scales correctly on tablets;
3. Fixed bugs.

This launcher is compatible with Android, IOS, Windows10, and Xbox One.
Minecraft: Java Edition for Android