Skyblock X Skywars Map (PVP) (Skyblock)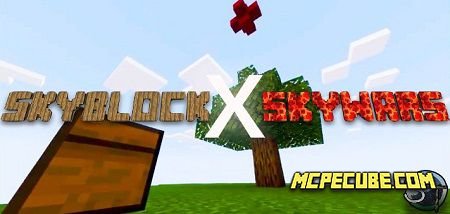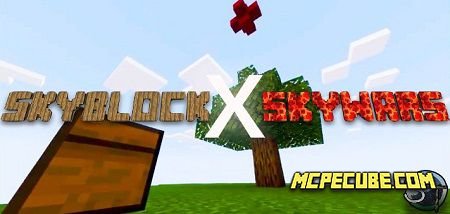 A new fascinating map of Skyblock called X-Skywars. This is a good PvP map for you and your friends. Have fun with your friends playing on the new skyblock map. 2 to 8 players can play this game. The recommended number of players is 4.

Each player spawns on his island with a certain amount of materials and resources. The number of all materials and resources among the players will be the same. These resources will be enough for you to begin your survival on this PvP map Skyblock. What kind of resources you will see already in the game. Also, in general, the game will have 6 additional islands that we recommend you visit for a better experience.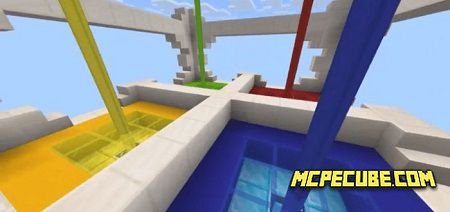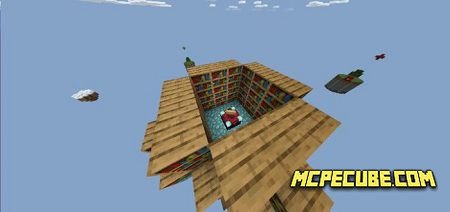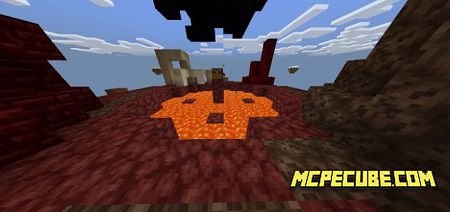 Video:




The last surviving player will be the winner!

We draw your attention to the fact that when a player dies he will not be able to respawn! Also, most importantly, after each completed game, you need to reinstall the map to restart it.
Skyblock X Skywars Map (PVP) (Skyblock)