Fan-Made FNAF Map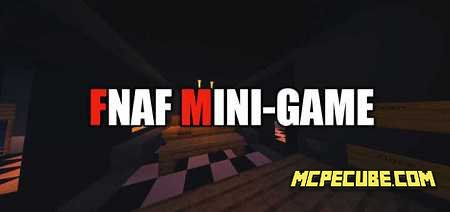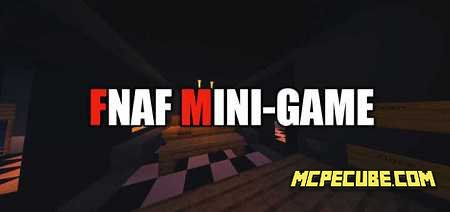 New mini-game in the genre of Five Nights at Freddy's. This game will be interesting to all fans of the FNAF world. Let's look at the plot you will be moved to below.



The plot of the game:



You wake up and realize that you have no money. In order to fix this situation, you begin to look for work. And you are lucky because after a couple of minutes you find what you need. New job in the pizzeria. The job is that you need to work as a pizzeria guard at night. This is not a problem because you are brave and the most important thing is that you are promised a good salary and good working conditions. This is strange because usually such a lot of money is not paid for such work, but it doesn't bother you much and you go there without suspecting that this night may be the last. You agree to work in a pizzeria and do not even know what awaits you.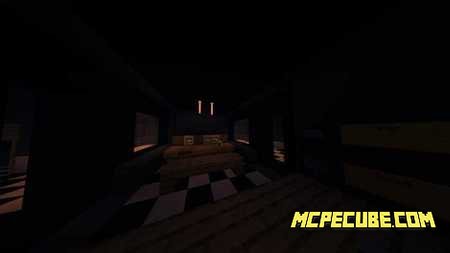 Every night you notice some strange things, animatronics that are becoming more and more aggressive. Every night for you can be the last in a pizzeria. So you go on the fifth night in the hope that you will survive ... Whether you survive or not depends only on you and your skills!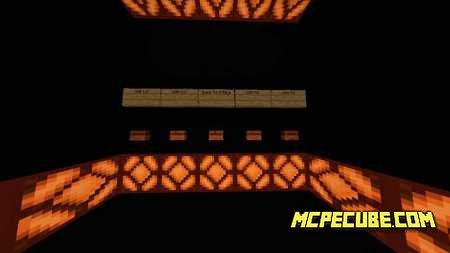 At night, the light turns off in the pizzeria, and you are left alone. Be careful and watch out for Animatronics. In general, you have to survive five nights, with each night the level of difficulty of the game will become harder and harder.