PopularMMOs Battles Arena Map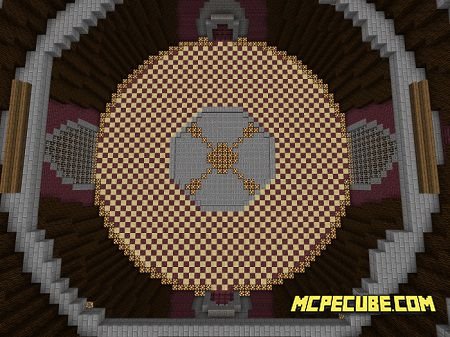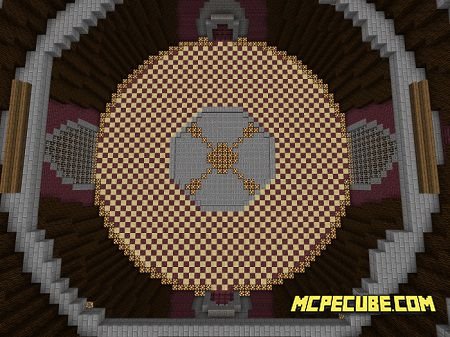 We present to your attention an original map created for battles. This is an arena where every player who wants to can compete with each other, with their friends, mobs or just create your own tournament. In general, it is you who decides what to do in the PopularMMOs arena!

This arena was based on the popular PopularMMOs Battle Arena, in itself, it is not very big, but it's enough to fight one of your friends to find out who is stronger or just fight with mobs. There are no rules, only your rules exist here.

The new map is almost identical to the original arena. Create your own tournaments among your friends and acquaintances.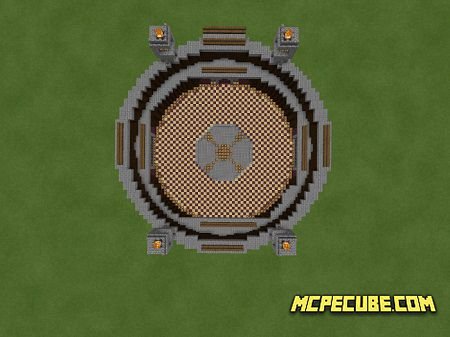 PopularMMOs Battles Arena Map