Find The Button – Enter The Natural Portal Map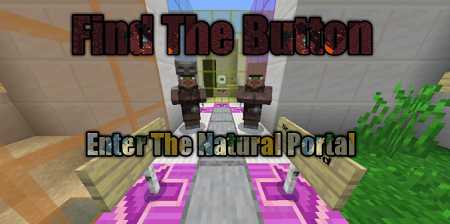 Do you enjoy spending time playing mini-games such as Find the Button? If so, then the new mini-game is what you need! New Map Find the button that players can go through on a medium difficulty level. This gives the player the opportunity to play and enjoy a new experience. The new
map
is called
Enter Portal
, as you seem to go into the portal and transport yourself to the world of Find the button.
The main task of this map is to find the button hidden somewhere on the map. The new map consists of five different levels.
As soon as the player finds a button, he needs to click on it, after which he will be moved to the next level. We also draw your attention to the fact that you can play this game together with your friends.
Below you can see screenshots of the new map: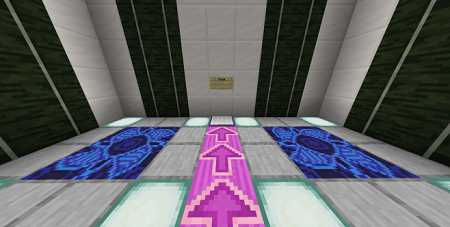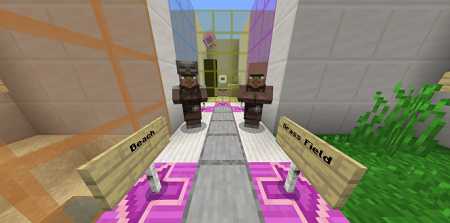 Also, below you can see all five levels that you have to go through: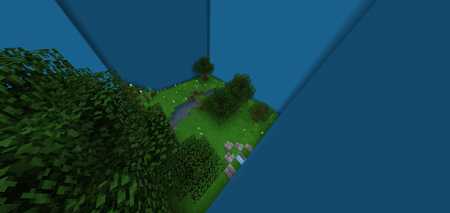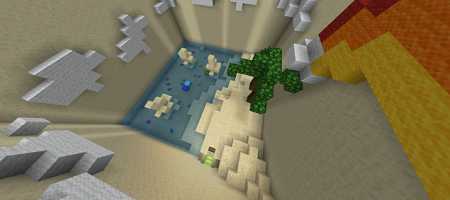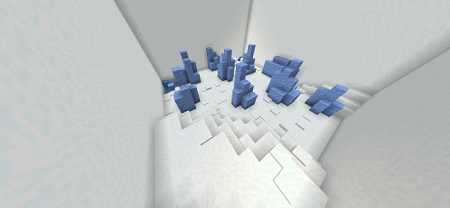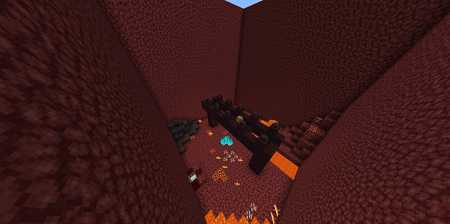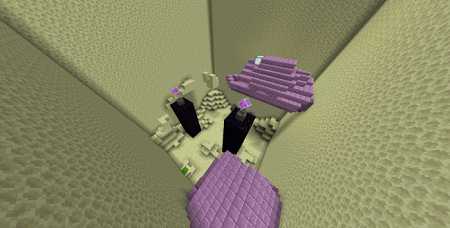 Find The Button – Enter The Natural Portal Map