Morph Parkour Map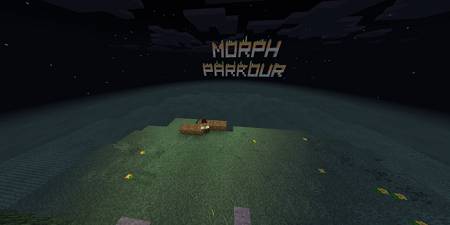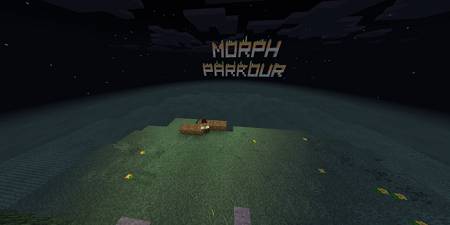 Would you like to play on a new exciting parkour map to get a new useful experience? If yes, then we present to your attention a new parkour map called Morph Parkour! This is a map where the player needs to overcome various obstacles on his way. This map differs from others in that here you will not play the role of the well-known Steve but as a separate creature from the Minecraft world. Please note that each creature has its own unique features. Please also note that this map is intended for single-player only.

You can see the place where you will start your parkour adventure below: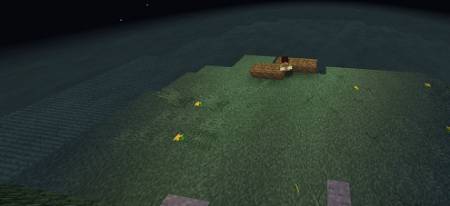 To start the game, go to a special NPC and click on the Start Game button! You will then be transported to a different location from where your parkour adventure begins.

For better play, for players, illumination will illuminate the right path. We also draw your attention to the fact that the wrong paths will not be available to players if you want to bypass the obstacle in any other way.

As mentioned earlier, the player will play in the body of such entities as a spider, ocelot, panda, and many others.

Below you can see other places on this map: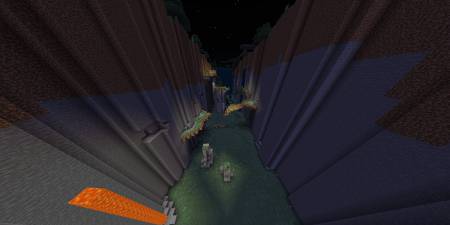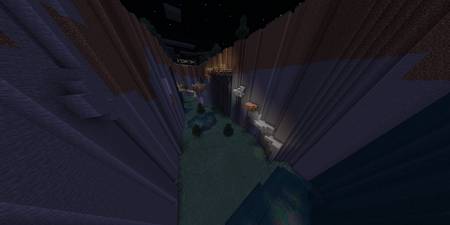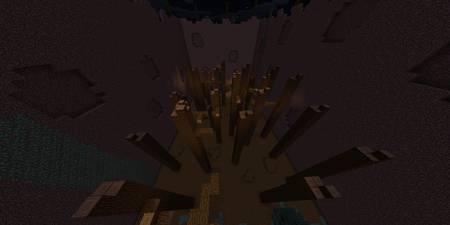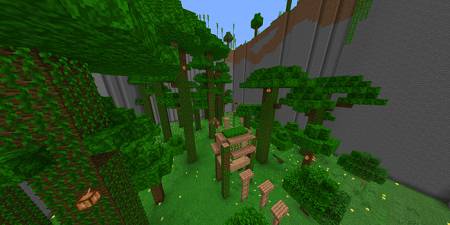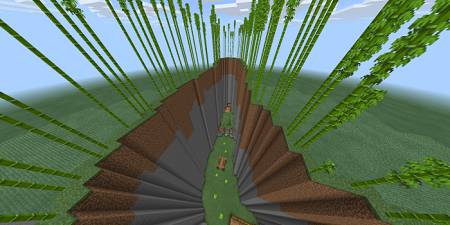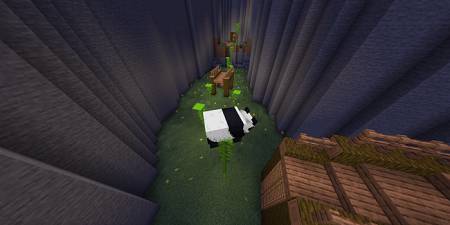 Attention: This game was created for a third person game! This is important because in some cases when playing in the first person, some mobs will be incompatible, this can limit your view. It's also a wonderful experience!

In case you experience lags or other difficulties with performance, then we recommend reducing the view radius or adjusting the graphics.