Escape From The Prison Map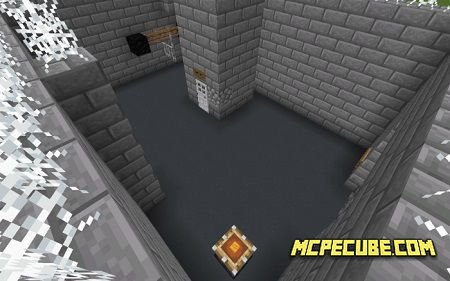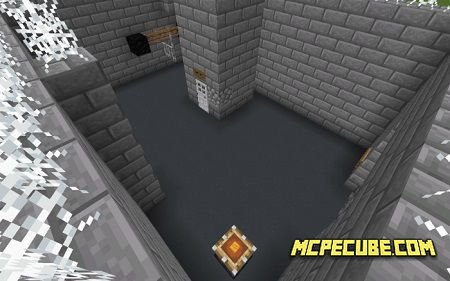 A new exciting game that is presented to us in the Minecraft world as an escape from Prison. The main task of the player is to find a way out as soon as possible. The main tasks are to find a special Easter egg and get out of the Prison. The player has to go through different rooms such as the kitchen, playgrounds, different rooms, cells for prisoners and much more. You must find a special button that will allow you to get out of prison.

After pressing the button, the player needs to find the site and get to the door which is located there in 30 seconds. Also, on the map, you can find a key that will allow you to go to the watchtower.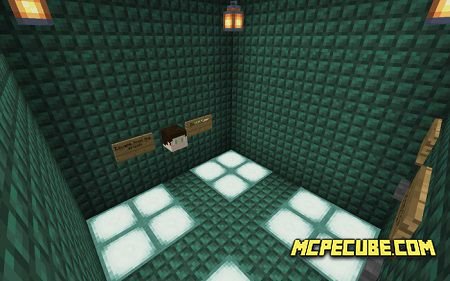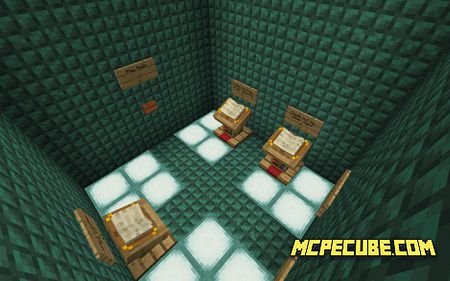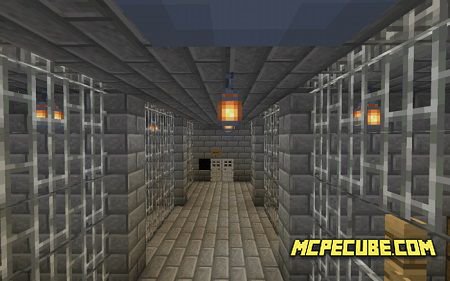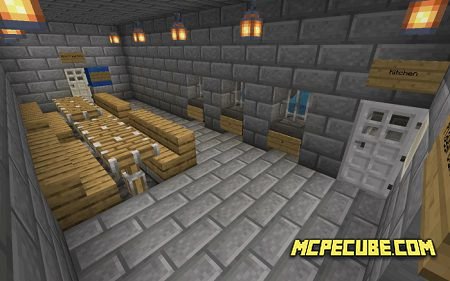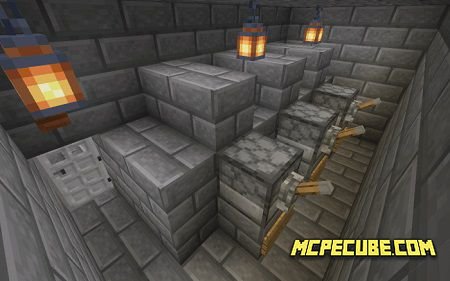 Escape From The Prison Map