Ore Biomes Addon 1.13/1.12+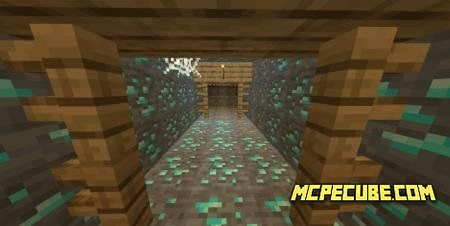 Do you like to change or create new biomes? If so, then this
add-on
is for you, a new addition will allow you to change the biome. The player can change the biome on one of the well-known biomes, such as desert, plains, forest and others, all this is done so that you can add a block of ore.
What is changing?
— Plain on the diamond;
— Desert on iron;
— Forest for gold;
— Beach on an emerald;
— The extreme hill on coal!
In general, each of the layers of the caves will be changed to one of the above biomes.
The new top layers will look like blocks.
Please note that in order for this add-on to work, the player must play in
extreme mode
.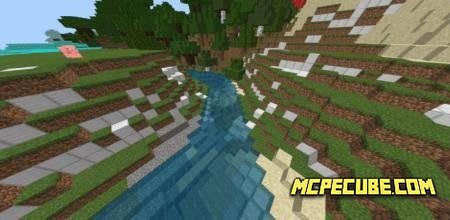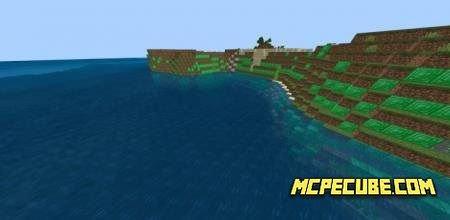 Ore Biomes Addon 1.13/1.12+