Minecraft 1.16.0.55 for Android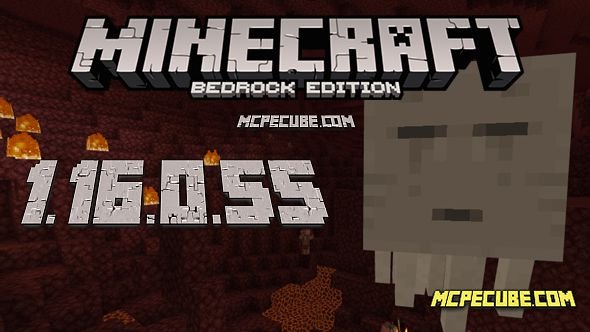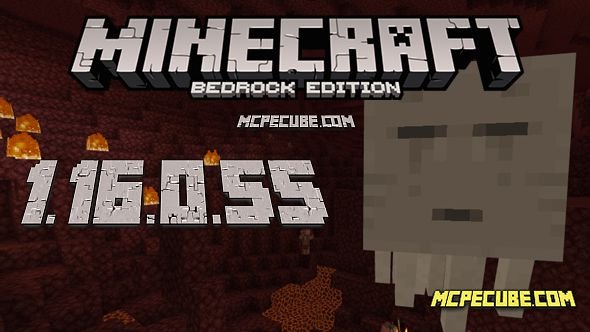 We present to your attention the new full version of Minecraft Bedrock 1.16.0.55. The new version of Minecraft is already available to all Android users. Minecraft BE 1.16.0.55 was also released with a working Xbox Live. In the new version of Minecraft, new fixes, small improvements of the gameplay, and a couple of block changes are waiting for you.



What's New in MCBE 1.16.0.55?



The developers decided to release the next beta update but with a lot of fixes of bugs and crashes. Mojang also paid attention to game performance and small changes.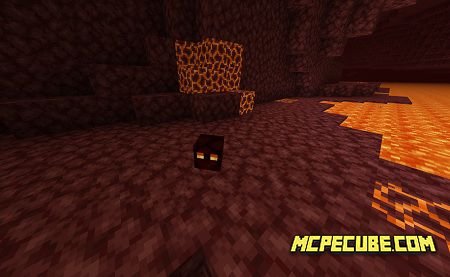 With this update, the developers of the Mojang studio want to show players that comfortable and enjoyable gameplay is more important in the new update than the new content. What we agree with!



New improvements and fixes



One of the first things that were improved was the lighting. Already in Minecraft Bedrock Edition 1.16.0.55, the light has the correct angle of lighting. This was done because many players were increasingly complaining about spawn mobs in bright rooms. The reason for this was the light that has an incorrect lighting angle, that is, it did not work correctly. In a new update, this bug has been fixed.

By the way, another bug that often occurred was the annoying flickering of the screen in cases where the player died in The End and The Nether. Fortunately, this problem was solved by the developers of the Mojang studio.

As previously mentioned, there are improvements in the gameplay. For example, in the new version of Minecraft Bedrock 1.16.0.55 water can now be taken from the Bubble Column. Previously, this block was not perceived as water.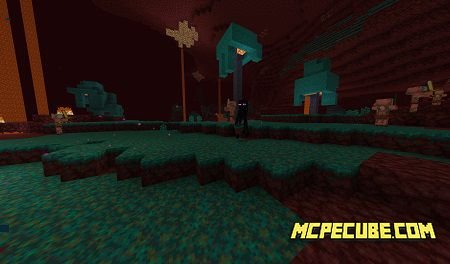 Another bug that occurred when the player was fishing and a parrot sat on his shoulder. During fishing, the hook clung to the creature. Due to such a bug, the player could not engage in fishing. This bug was also fixed by developers in the new version of Minecraft 1.16.0.55.

In addition to this, players can now pick up a grown bush of berries while holding a Bone Meal.

A bug is related to hostile mobs. Previously, some hostile mobs stopped hunting a player after he left their field of vision. This bug has been fixed.

And the last one is a bug related to the Iron Golem. Perhaps earlier you might have noticed how the Iron Golem spread its legs while moving. His legs moved apart too much. This bug has also been fixed.

By the way, Ghast now has a working hitbox!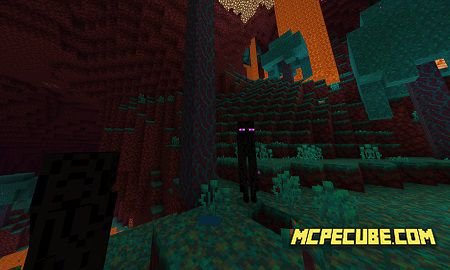 Minecraft 1.16.0.55 for Android