Minecraft PE 1.16.0.68 for Android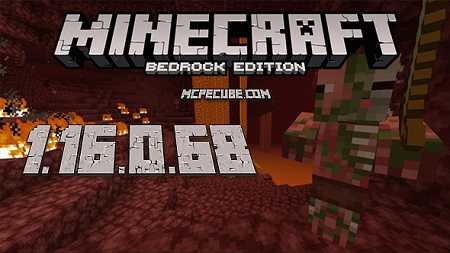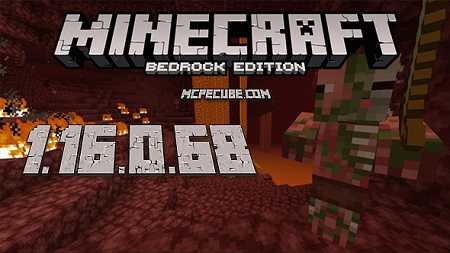 We present to you a new version of Minecraft PE 1.16.0.68 which was released on June 17. Yesterday a new update was released that adds new functional material, which, as you could already hear better than diamond materials, as well as fixes and improvements. In this article, we will consider the new material and its features, as in the new update it has been fully finalized.
A new update is available for Android and with working Xbox Live.



What's new in MCPE 1.16.0.68 update?



The new beta version was released by the developers of the Mojang studio on June 17, this is another update that brings us closer to the release of the full version of Minecraft PE 1.16. This is a small update in which there are very important aspects of the game.

In the new beta version of the Nether update, Minecraft PE 1.16.0.68, the performance of all gameplay elements has been improved. Also, performance has been improved for devices with very low performance, which allows players who use such devices to play Minecraft without any problems. Improved server and client synchronization.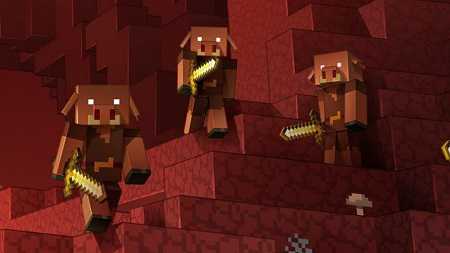 Let's now turn your attention to the new long-awaited, unique, and the best material to date, called Netherite! For those who are not quite familiar with the Nether update and its innovations, Netherite is a rather rare material of the Nether world, items from which are stronger than diamond ones and cannot burn in fire or lava. This is the only unique material in the world of Minecraft that gives new opportunities to players. Players can craft weapons, armor, and tools using new material.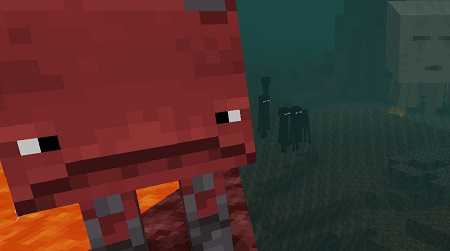 As you already understood, material such as Netherite has more useful properties than Diamond, namely fire resistance — items do not burn in the fire, and just float on the surface of lava and strength — netherite equipment is much stronger than diamond, and also causes more damage.
In order for the player to get this unique and rare material in Minecraft PE 1.16.0.68, you need to use some new mechanics.

Below you can see what you need to do for this:

1. You should find and mine the new ore which is called Ancient Debris;
2. Smelting ore in Netherite Scrap;
3. Combine four pieces of Netherite Scrap with four pieces of gold bars;
4. The last thing is to combine the diamond items and the Netherite ingot on the Smithing Table.

In the new Minecraft Pocket Edition 1.16.0.68 update, many gameplay elements have been improved. The most important improvement concerns the authentication system:

1. The process of registering and logging into your Microsoft Xbox Live account has been improved;
2. Fixed crashes when trying to log in to Nintendo Switch.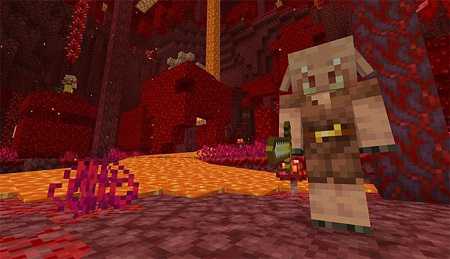 Minecraft PE 1.16.0.68 for Android