Minecraft PE 1.16.20 for Android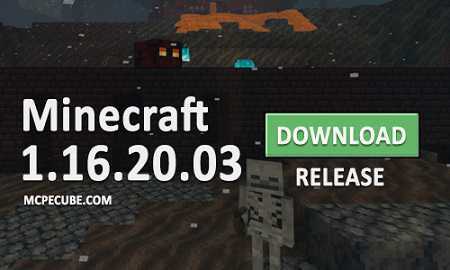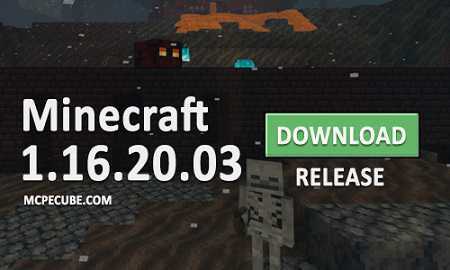 We present to you the full version of the game Minecraft PE 1.16.20, which was presented to us by the developers of the studio Mojang recently. This version is available on Android running Xbox Live. More bug fixes and performance improvements await you in the new update.



What's new in MCPE 1.16.20?



Despite the fact that the Nether update was released by the developers of the Mojang studio for a long time, the developers still continue to update the game and make this dimension better and better, namely by adding new unique blocks, mobs, structures, and much more.

However, along with the new unique, and most importantly fascinating content, various types of bugs appeared in the game, which was fixed in Minecraft PE 1.16.20.03. Now players will be able to play without any problems and annoying bugs.

Let's take a look at some of the fixes that have improved the gameplay. Previously, some players had to worry about losing progress. Indeed, such a bug was in the game and was very disturbing and frustrating for many players. This bug could have occurred during gameplay and at the most inopportune time for that, and often the reason was unknown.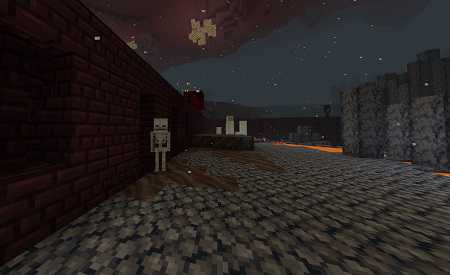 From now on, in Minecraft PE 1.16.20, many user problems have been fixed, at the same time improving some game aspects.

The performance of the game has been improved, which became noticeable immediately after the update, especially for those users who have devices with low performance.

However, along with this, Mojang announced that Piglins and Hoglins will be the last update for some players. This is not so bad, because starting with Minecraft PE 1.16.20, users of Windows 10 Mobile, Gear VR, iOS 10 and below, as well as Android users with computing memory below 800 will no longer be able to receive updates.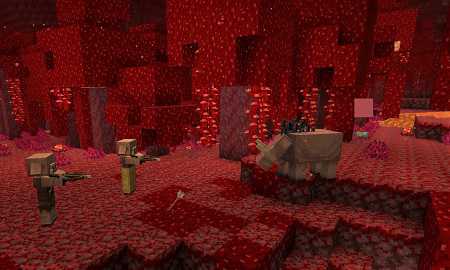 This decision is explained by the fact that Mojang will be able to devote more time to the most important aspects of the game.

In Minecraft PE 1.16.20, many other aspects of the game have been changed. For example, the geometry of creatures such as Drowned has now been slightly changed. Plus, Pressure Plates will no longer have sticking problems.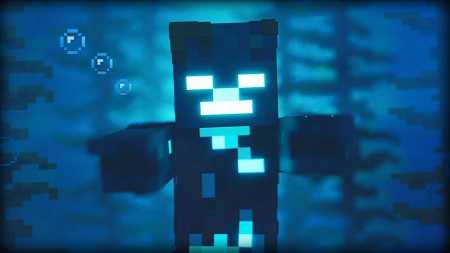 Bug fixes



The developers of Mojang studio also took care of the bug with enchanted items. It turns out that for some players they were displayed incorrectly.

Also, the object could not be identified, due to the wrong glow, it was impossible to look at it for a long time. In Minecraft 1.16.20.03, this was fixed, since this effect caused a lot of problems.
Minecraft PE 1.16.20 for Android