Minecraft 1.13.0.17 for Android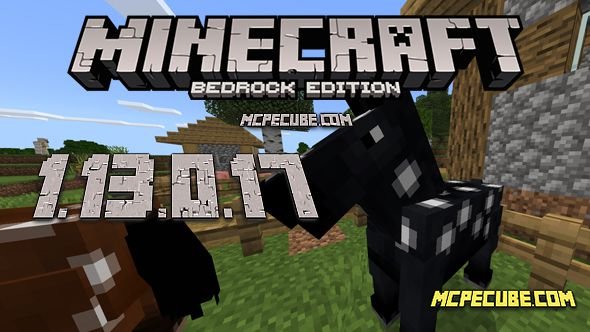 Everyone noticed a strange activity among developers since after the release of Minecraft version 1.13.0.15 version 1.13.0.17 is released immediately. Of course, everything is being done in order to improve the performance of the game and in general to make it more comfortable to use for players in the Minecraft world, because the stability of the game for developers Mojang is in the first place!

In general, this update for Android fixes a small number of errors that significantly affect the stability of game performance.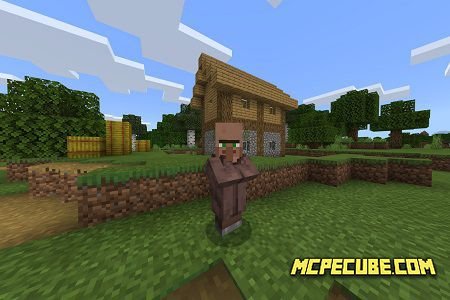 The most anticipated and most important innovation that developers have added to the new 1.13.0 updates is the Character Editor. The most important error related to displaying your skin in the editor menu has been fixed. From now on, the new skin will look correct. Navigation improvements have also been added.

In general, the number of fixes has more than 20, below we will consider with you some of them which in our opinion will be one of the main ones. As always, errors were found in the performance, gameplay, mobs, some items, and even commands.

List of major fixes:

— Fixed the work of the character editor function;
— Improved game performance;
— After restarting the game, your skins are saved !;
— Ender Crystals are visible again;
— From now on, objects that are found in the jaws of a fox are correctly visible;
— Fixed the work of the / particle command.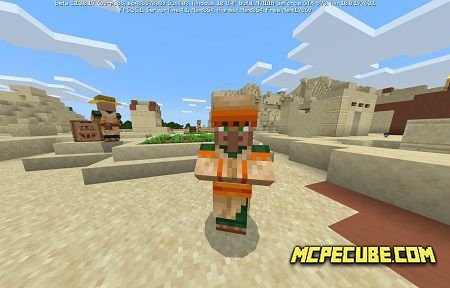 Minecraft 1.13.0.17 for Android
File not published on Google Play