Minecraft 1.14.0.51 for Android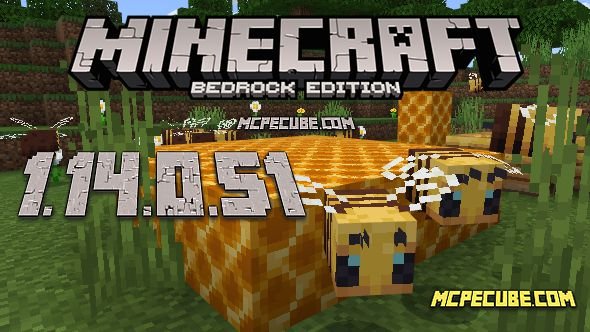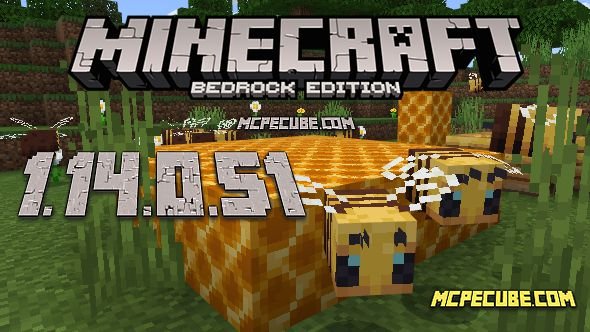 Since the developers of the Mojang studio continue to work hard on the version of Minecraft 1.14.0, a version of Minecraft PE 1.14.0.51 has been released. This version is already available for Android devices. A large number of various errors and bugs were fixed, the game client was optimized, and a bug with connecting to Xbox Live was also fixed.



What's new in Minecraft version PE 1.14.0.51?



The official source says about seven different fixes in the game. Below we will consider some of them with you.

Xbox Live

Perhaps in this update, this is the most significant and important bug that occurred when entering the game. When a player tried to enter the Minecraft world in Xbox Live on Android, he was immediately disconnected from the game. A sufficiently large number of players encountered this problem. From now on, this bug should be fully fixed by the developers of the game.

Game optimization

In the game, the rendering of chunks was optimized. From now on, the game will not crash when a player unloads a large amount of territory in a fairly short time in the Minecraft world.
In addition, other bugs and crashes that occurred during the game in Minecraft PE were also fixed.



Bugs

A bug was fixed due to which players could not move or use items from one slot to another. These items were acacia leaves and a bell.

IMPORTANT: If you want to switch back to the Minecraft PE 1.13 game version from version 1.14, do not forget to make copies of the worlds, as these worlds do not adapt to each other.
Minecraft 1.14.0.51 for Android