Minecraft 1.14.25.1 for Android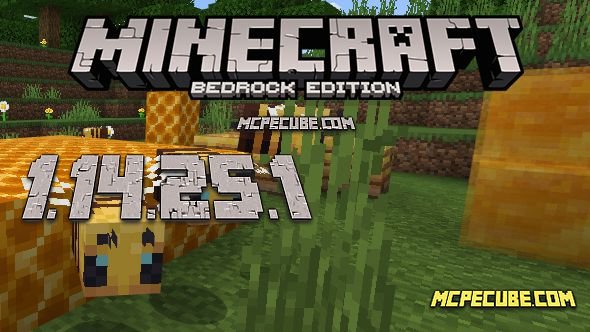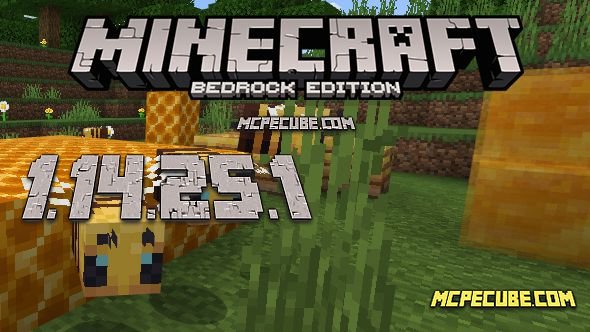 So we present you the long-awaited update, and no, this is not Nether Update, this is just a version of Minecraft Bedrock Edition 1.14.25.1. This is a new version with bug fixes for Android devices.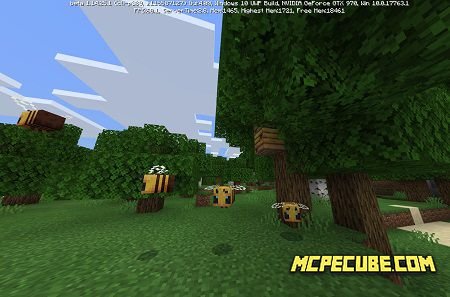 In general, only 10 bugs were fixed, as you understand this is not a large number of fixes, but the developers decided to release this version right there as a new Minecraft BE 1.14.25.1 update. Version 1.14.2.51 was recently released, and today we have received a new version 1.14.25.1. It seems as if the developers simply moved the point.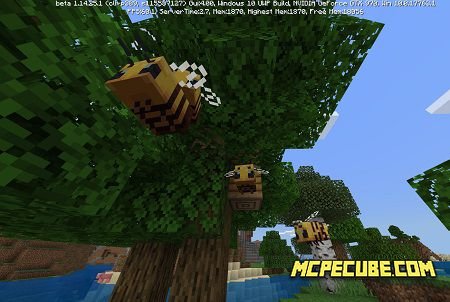 Below we will show you the most interesting fixes and changes in the new version of Minecraft Bedrock 1.14.25.1:

1. Optimized client;
2. Fixed major crashes in the game;
3. Fixed a crash that could occur after a search on the Marketplace of the game;
4. Tamed Parrots will sit on the player's shoulders after saving the world that has been converted to Bedrock;
5. Players who use the split-screen no longer freeze the game;
6. Fixed a bug due to which wolves could not reproduce;
7. Now the Bottle of honey belongs to the category of Items, not Nature.
Minecraft 1.14.25.1 for Android