Minecraft PE 1.20.0.25 for Android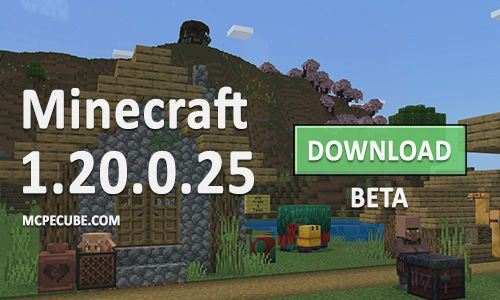 You can already download a small Minecraft update 1.20.0.25 to fix three important bugs in the gameplay.

Only three changes will bring with its update to the world of Minecraft. They haven't caused any problems to almost anyone, but each issue that's been fixed contributes to a more enjoyable gaming experience. We hope that the developers will continue in the same direction.

Corrected mistakes

The new Minecraft 1.20.0.25 beta contains just a few fixes.

• Made an improvement in interaction with objects with different settings in Minecraft for Android.
• The flight stopped disconnecting when the location did not load.
• Also slightly accelerated the cursors in the game.

Don't forget to back up your worlds before installing test versions so you don't lose your gameplay.
Minecraft PE 1.20.0.25 for Android