Starbound for Android and PC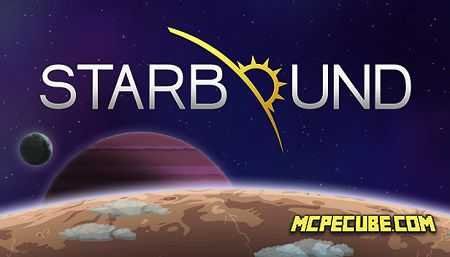 As always, we are glad to see you on our website! Today in this article we will present you a new exciting game, an analogue of the beloved Minecraft game, which also has a common background with the equally famous game Terraria! The new game is called Starbound. Have you ever played this game before or would you have heard of it? If you have previously played this game, then you will surely agree that this is no less interesting and exciting game for all fans of the cube world.

If you have not played this game yet then it will be a new amazing experience for every player. Please note that this game is free and every player can enjoy pleasant gameplay. Let's take a look at the features of the Starbound game below.



Starbound game features



As mentioned earlier, the new game is an analogue of the beloved Minecraft game, which also has a common background with the equally famous game Terraria!

This game may sound new in context for those who have not previously played it, although the game itself was presented in open beta in 2013.

Starbound is a game developed by British game development studio Chucklefish. The game is a 2D sandbox adventure.

The player is invited to explore a large world with procedurally generated locations and other aspects of the world, which also consists of many planets. In the Starbound game, players, as well as in Minecraft, or in Terraria, have to search or create different weapons and other useful items and tools for survival and epic battles.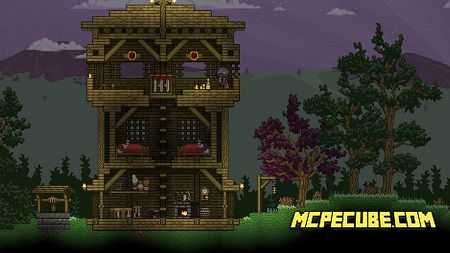 Also, players will have to extract various resources and materials, build buildings on the surface of planets, and much more. As mentioned earlier, Starbound entered the open beta stage on December 4th, 2013 for platforms such as Windows, OS, and Linux.

As you could already understand from the above, this is a cool analogue of Minecraft, where the players will have complete freedom of action. Build, destroy, craft, explore and generally do whatever you want!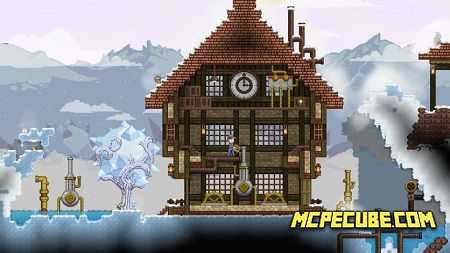 The game has undoubtedly interesting graphics that will definitely attract the attention of many gamers. While playing this game you will want to spend as much time as possible in this interesting game world. We also mentioned the Terraria game for a reason, since one of the creators of the Terraria sandbox game took part in the development of this project and played a very important role.

The game also received another distinctive feature, it lies in the fact that here you will have access to the whole universe, with various planets and their inhabitants. An endless choice is open to the players for traveling on this here you will definitely not get bored.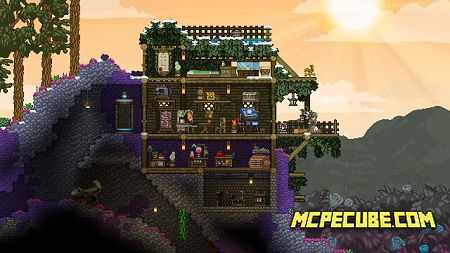 The world in Starbound will be generated randomly every time, namely mobs, weapons, different objects, and planets. This makes it possible to accurately notice that you can see such planets only in this game.

The main task of the players is very simple at first glance and has the same goal as in Minecraft or Terraria, namely, to start survival in this world, travel across the galaxy, visit other planets, look for various resources, and also explore them!

Embark on an unforgettable new adventure.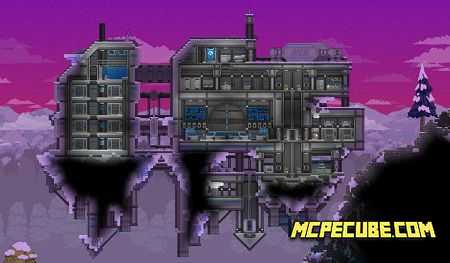 Features of the game:
Farms;

Hunting;

Large number of races;

Bosses;

Kraft items;

A huge number of galaxies and planets;

PvP mode;

Random generation of worlds;

Multiplayer;

And a lot of others.
Starbound for Android and PC
Download Starbound v1.1.4 apk free
Download Starbound v1.4.4 torrent free