Hyper Car Racing Map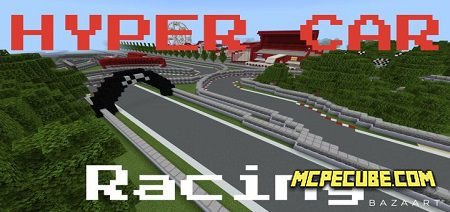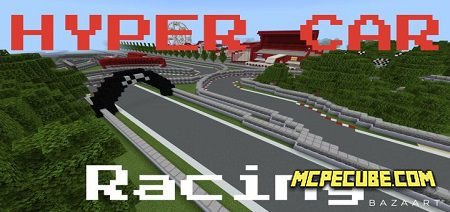 A new map for those who love speed and fast cars. Here you can organize races with your friends on the new race track. On this map, players can choose one of the available cars such as Lamborghini, Ferrari, or Bugatti. In addition to the race track, players have the opportunity to visit an interesting park. For players who will follow the race, there are also separate places both inside the building which is located next to the race track and in the middle.

On this map, players can also find a car park and another car called Deawoo Toska. For the winner, there is a winner circle.