Slime Rage Map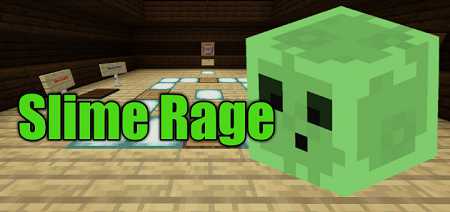 Do you know what slime is in the Minecraft world? We are sure you know. This is such material with the help of which many create blocks and much more in order to create some kind of obstacles or traps. We present you with a new map called
Slime Rage
. We mentioned slime for a reason because the new
map
will be completely surrounded by a slime! This is a cool hunting map for those who love challenges and battles.
Playing on the new Slime Rage map you will find shops, various fascinating treasures, and various dangers such as poisonous water.
Below you can see a screenshot of the lobby, where you will start your adventure from: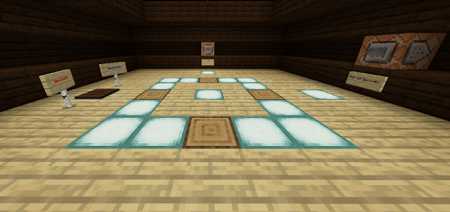 Below you can see your battlefield: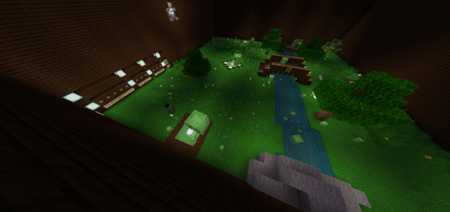 Also, below is the store: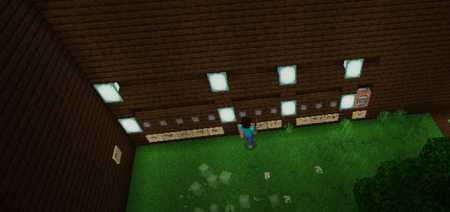 How does it work?
Playing here is very simple, all you need to do is just kill the slime that pollutes your surroundings.
As mentioned earlier, players can find different treasures, but in order to get them, you need to overcome some obstacles. In general, three treasures will be available in the game. We also draw your attention to the fact that in the game you can find an already placed crafting table.
If the player goes through all the levels you will receive a special prize!
The game consists of nine different levels. Each level has a certain level of difficulty.