Escape Room: Pagoda Map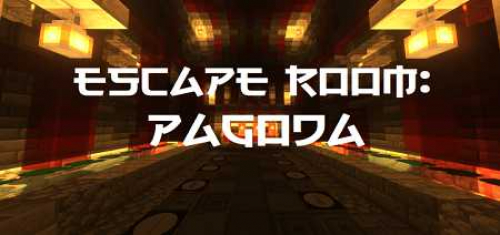 Have you played Escape Room games before? If so, then the new map will definitely be of interest to you. Please note that this map is quite difficult and you need to make as much effort as possible. This is a challenge to you and your skills to find a way out. Different levels have different difficulty levels. On each of which you will encounter different puzzles and obstacles that you will need to go through.

For a better experience, we recommend that you play a single-player game, but if it is difficult for you, you can try to complete a new map with your friends. We draw your attention to the fact that it is possible to go through a new map if you stopped at someplace, do not be upset, just think carefully, and use your skills to the maximum.



The new map was created in the Japanese style. All actions will take place indoors. On your way, you will go through various exciting adventures and quests.

Below are the screenshots, you can see how some places of the new map will look:



This map is also available for the Java version for those who prefer to play Minecraft on a PC. The developer of this series of maps creates maps for both Bedrock and Java.