A Single Heart Add-on 1.16/1.15+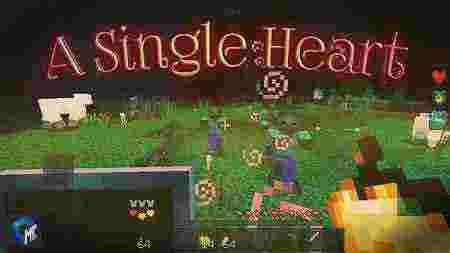 Do you like different challenges? If yes, and you are definitely confident in your abilities and skills, then the new addon is what you need. The new addon allows players to gain a new useful experience in survival. This
addon
is called
A Single Heart
. As you already understood from the name of this addon, you will have only one heart, one life in order to survive in a dangerous world. This is a new and very exciting level of difficulty in your survival. Demonstrate your survival skills using all the experience that you have. This addon will be interesting and useful for both beginners and experienced players.
After you use the addon for your world, your character will have only one heart. After that, you will open another world where everything will be much more dangerous than usual. Be very careful as you have only one chance to survive in this dangerous world. Any danger may be your last. This addon allows you to reveal all your abilities and skills in survival.
We also draw your attention to the fact that golden apples will be a good helper in this survival.
Attention: The experimental mode for this addon is not required!
Screenshots of survival: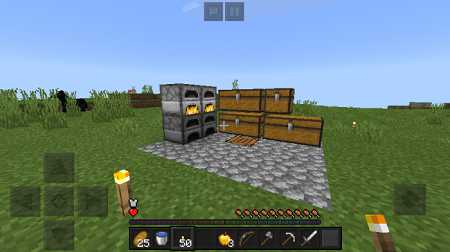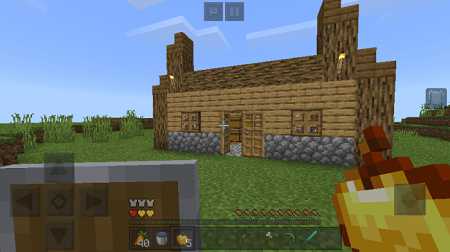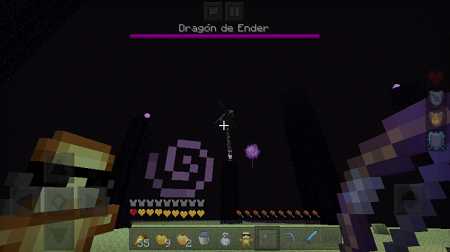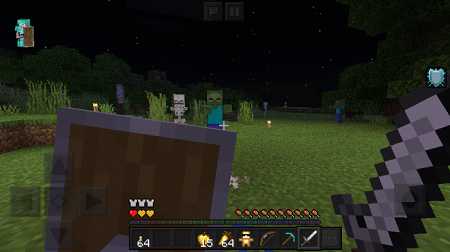 A Single Heart Add-on 1.16/1.15+