The House of The Dead 4 – Chapter 4 Map

Do you like to play different types of horror adventure maps? If yes, then the new House of The Dead map is what you need. This is the fourth installment in the House of The Dead series. The new map is a continuation of the famous horror map series. The main goal of the players is to get out to freedom by defeating different monsters on their way, namely different types of zombies and a Boss!

New sounds and animations have been added to this game.

Below you can see some highlights of the game: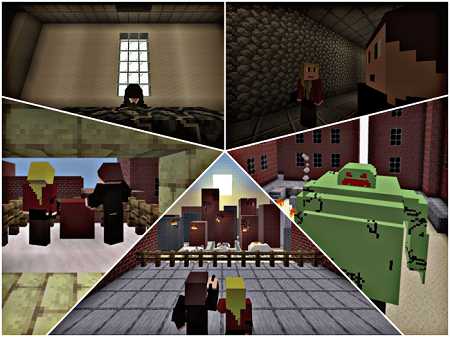 As before, this map has a story, in other words, a storyline. Earlier, in the previous parts of the game, the main characters managed to get out of various traps and places, such as an underground metro, a train station, and so on. Having left the previous dangerous places, the main characters of the game, namely Kate and James, faced an even more dangerous threat on their way. And what exactly, you have to find out in the game ...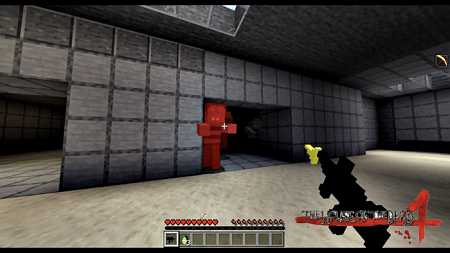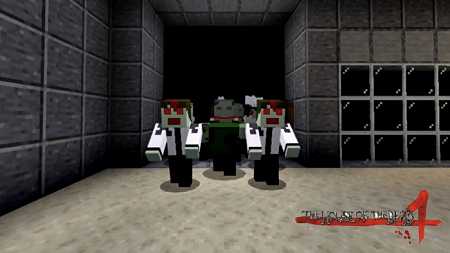 Each player will have the opportunity to obtain weapons such as the Uzi. It is a good and effective weapon against the hordes of zombies.
Monsters will try in every possible way to kill you, so be very careful and do not forget to look around.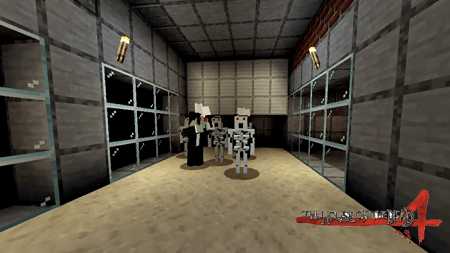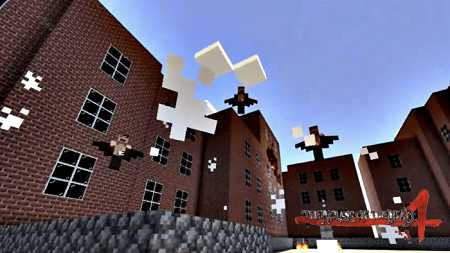 The last creature that will stand between you and freedom will be a boss called Temperance! This is a very large and powerful boss. Use all your skills to defeat him in battle. Good luck and enjoy the game.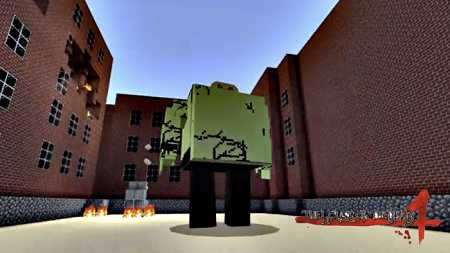 The House of The Dead 4 – Chapter 4 Map