Kill House Zombies Map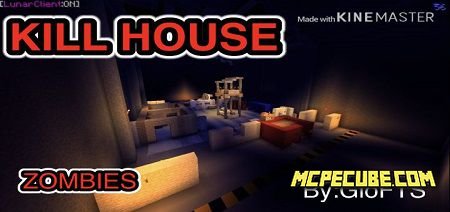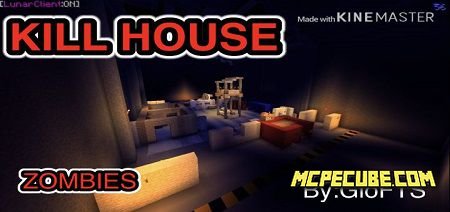 We present to you a new map in the style of horror. The plot of the game is very interesting and very exciting. You need to find a stolen child. Having gone in search in the wake of the thief you came to a place called KillHouse. Yes, this is the same mysterious warehouse. Why did the traces of a thief bring you here? It's a secret. Entering this mysterious warehouse you heard strange sounds. YES, this is ZOMBIES! Zombies tried to kill you but it was unsuccessful. You are very lucky that you have a sword that helped to defeat hostile zombies. After passing a couple of steps, you saw how more and more zombies are approaching you.

Defeat all hostile zombies, they are hungry and very dangerous! You have to fight with whole hordes of zombies. Open a mysterious chest to get items with additional features that will help you in this survival and battle. The player can also improve his weapons.

Please note that this map is for single player only!