Skyblock Infinite Beta Map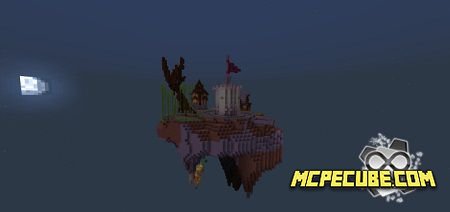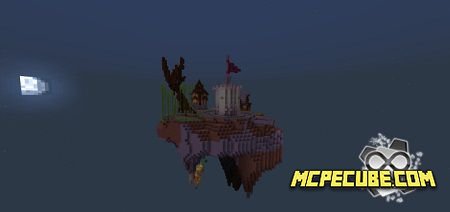 We are sure almost all players, both beginners and pros, know what Skyblock is. For those who have no idea what it is, this is a kind of game mode that helps you develop good survival skills. Here we will tell you about a new game map on which the player will have to use all his skills to survive. As elsewhere, the number of resources that will help him in this will be very small. Another feature is that the player will not be able to move to another dimension. This is a very good experience that will help you improve your survival skills.

There are 4 base islands and 2 additional islands on this map. Each of which differs from each other in its resources. Also, on each island, you can find useful chests with useful items for further survival.

As we said earlier, the game also has 2 additional islands. As well as on others on these islands, the player can find chests with useful items.

Attention: This map is a beta version.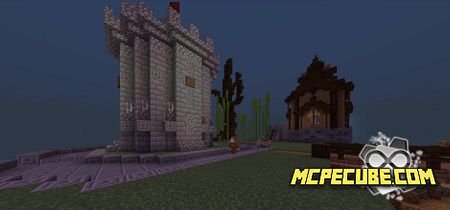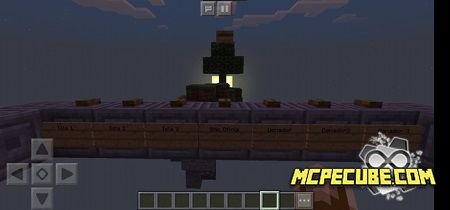 Skyblock Infinite Beta Map