Sky Islands Survival Map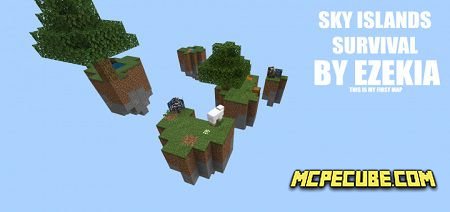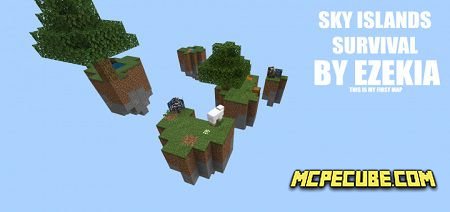 A stunning map for those who have just started playing the Minecraft game or for those who like to test themselves and get more and more new experience from passing maps and overcoming new obstacles, this map is called Sky Islands Survival! As you already understood from the title of this article, this is a skyblock map. According to the developer, it is impossible to reach the end of this game. The creator of this map is a big fan of skyblock maps, that's why he decided to create his own, putting a lot of effort and time on it.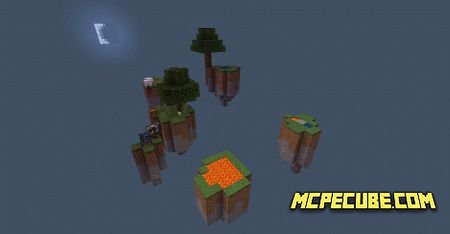 There are two types of spawners on the map, the first is cows, and the second is sheep. It is not difficult to guess that cows can be used for food, and sheep for wool for beds. From the beginning of the game, the player will receive 2 items from the chest, the first is an ordinary note, and the second is flint and steel.

As mentioned earlier, this map is more for beginners, but absolutely everyone can play it. We wish you a good game!