ChestGenerator Add-on 1.16/1.15+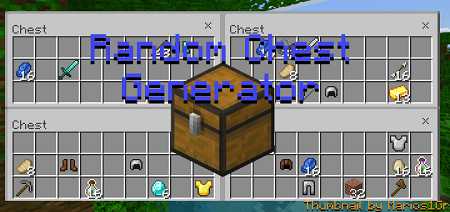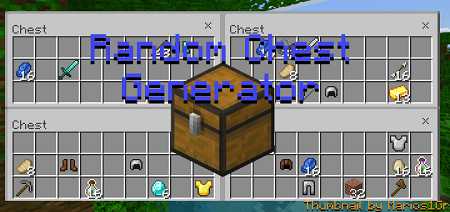 We present you with a new functional addon that you can use in your world or on the server to create mini-games or something else. This pack can create/generate chests. Using the new pack, players can generate a large number of different chests that they can later use in the game. For example, it can be useful for those who would like to create a unique map of Skywars. A new mechanism that will generate chests for you can generate chests such as weapons, materials, ores, and even food.



How does it work?



In order for the chest generator to work properly, you should do the following:

1. The first thing you should do is, of course, install this pack;

2. Connect to the Minecraft world, in other words, create a world or connect to an existing one: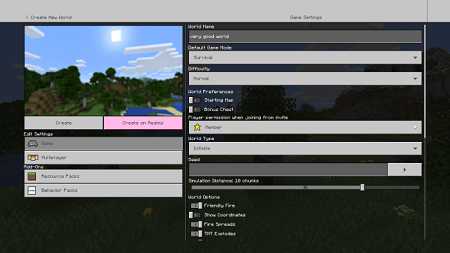 3. After that, activate the pack in the Pack Behavior section: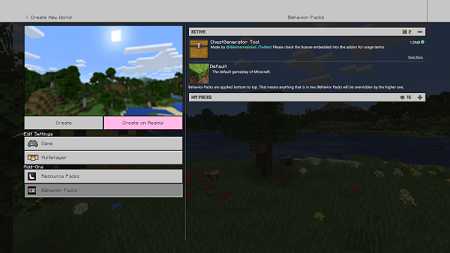 4. Click on the Game button, activate cheats: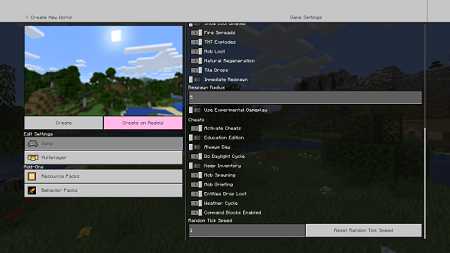 5. Enter your Minecraft world again: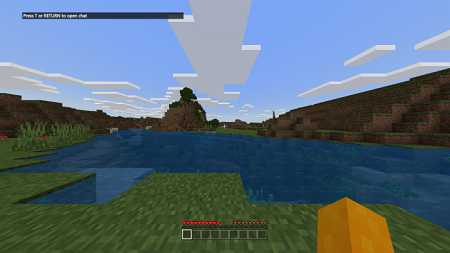 6. Use chat to enter the /give @s command followed by the text: command_block: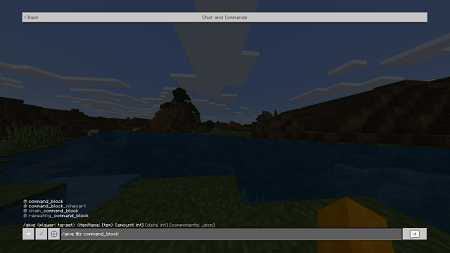 7. Activate the game mode, see the screenshot below: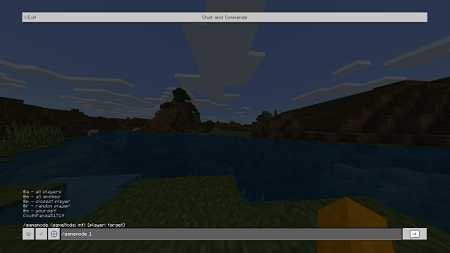 8. Now you need to place the command block and then right-click on it: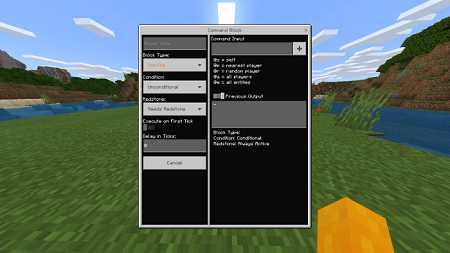 9. The next step is to click on the small square and the icon to the left of the place where you enter the command. Depending on where you want to place them, for skywars: command /function with the following text: skywarsvariant/; or for survival: the / function command followed by the text: survivalgamesvariant/: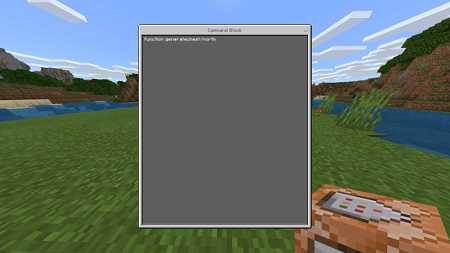 10. After that, double-click the Escape button: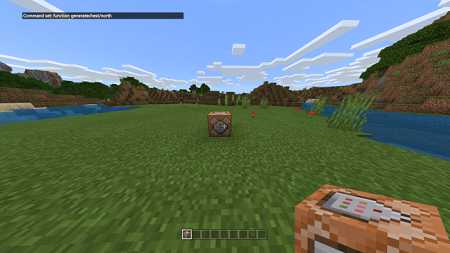 11. Now the player can spawn the pig: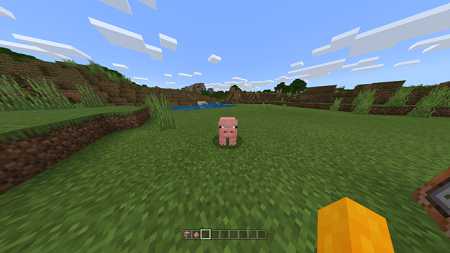 12. Activation of the command block: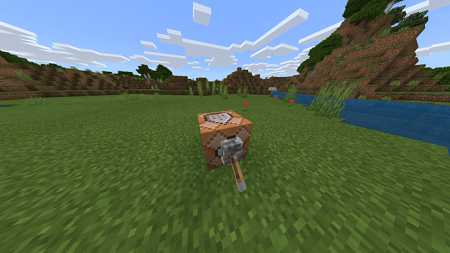 13. Go to the previous chest that you spawned and you will see another chest: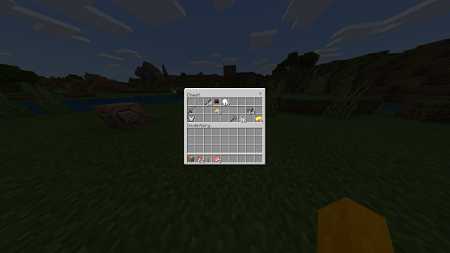 We recommend that you use small delays between the generation of chests as this can lead to lags in the game. Over 3,500 command blocks can be active in the game.
ChestGenerator Add-on 1.16/1.15+