Player Mount! Addon 1.13/1.12+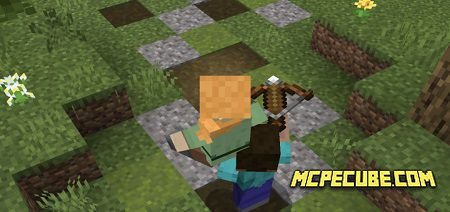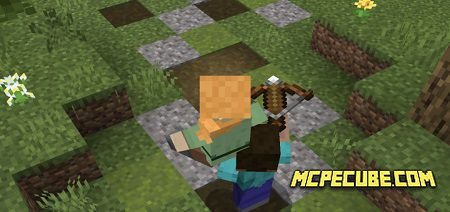 Use the new addon that allows the player to ride on the shoulders of his friend, or rather on the shoulders of another player. Yes, it is possible with a new addon called Player Mount. From now on, you can travel around the world of Minecraft on the shoulders of your friend or another player both in water and on land, and even in the air on a player who uses elytra for flying in the sky.

What does the new addon give and how does it work?

For a better experience and comfortable use, this addon has very useful features:

1. It is small in size for downloading;
2. It is very easy to use - right-click or long-press;
3. Allows 4 players to mount at the same time;
4. Added tips;
5. During the mount on the player you can look around you;
6. A player will not fall from another player until he presses certain buttons.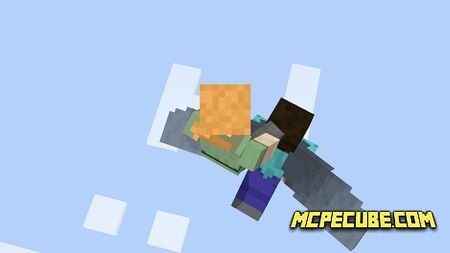 Player Mount! Addon 1.13/1.12+