Upgraded Titan Cameraman Add-on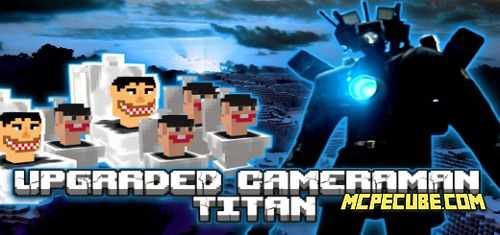 Introducing the Upgraded Titan Cameraman addon, which integrates iconic figures from the renowned YouTube show centered around the Skibidi Toilet saga into the gaming universe. For those unacquainted, the storyline revolves around the relentless conflict between lavatories and overseers.

Stepping into the spotlight is Titan, a prominent protagonist representing the operator faction, now vividly realized in a pixelated realm. This formidable character boasts exceptional prowess, making the gameplay all the more captivating.

You can see the model of this mob in the screenshots below.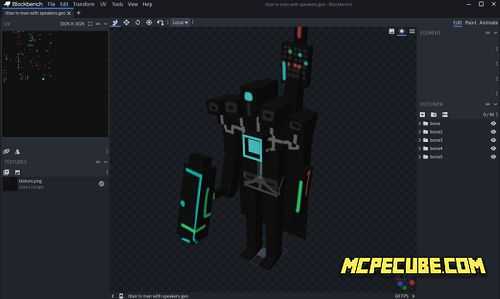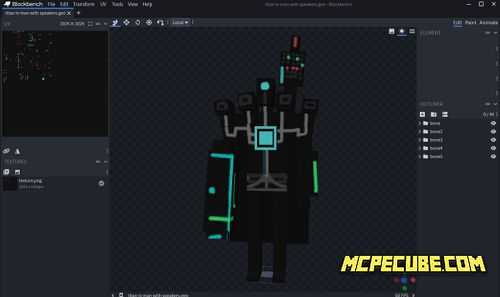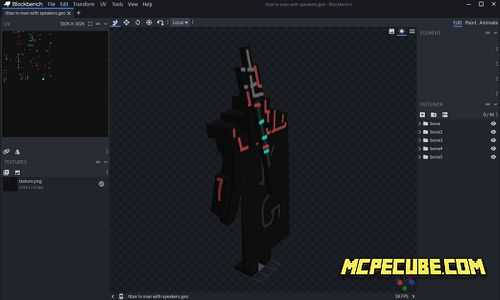 Upgraded Titan Cameraman Add-on