Skibidi Toilet - Titan Speaker Man Add-on 1.20+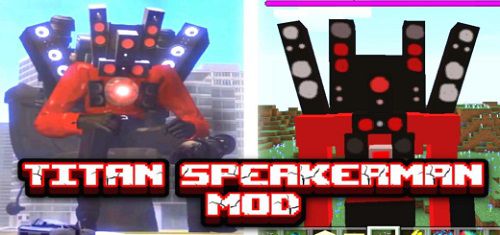 A series of cartoons about battles between toilets and operators is gaining popularity on YouTube. Minecraft fans decided to bring these characters into the cubic universe. by creating the Skibidi Toilet - Titan Speaker Man addon. This expansion introduces a trio of extraordinary creatures, each boasting distinctive animations that seamlessly blend with the pixelated realm.

Titan speaker

• This is one of the characters that was created by the operators to fight the antagonists.
• The peculiarity of this character is that he wears a red jacket and black pants. It has a distinctive red core.
• This mob is strong.

Below you can see the model of this creature.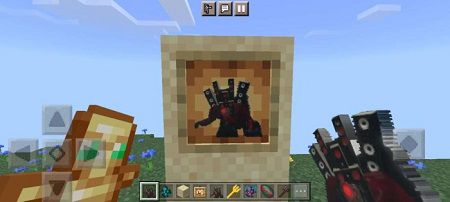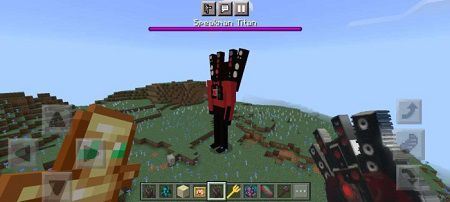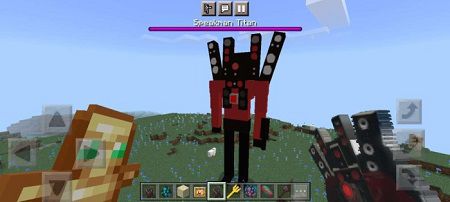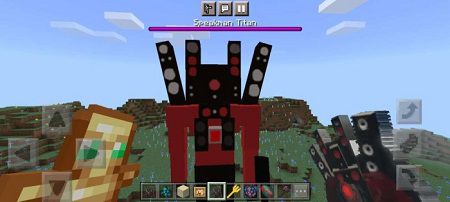 Skibidi Toilet - Titan Speaker Man Add-on 1.20+