Strat's Food Expansion! (v1.3) Add-on 1.18+
Tired of eating beef all the time? It's time to diversify your food in Minecraft. The Winter Update! Strat's Food Expansion! (v1.3) addon adds even more types of food to the game that you can get in survival mode.

This supplement takes away some of the foods that you found easily before, so you have to work hard to get your food. With this build, you will get different new foods to prepare delicious meals.



Crop Bush



When interacting with these kutas, you can get tomatoes, potatoes, lettuce and some other types of vegetables. You can use scissors.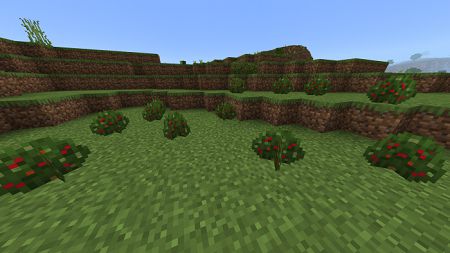 Maple tree



The player will be able to collect the maple syrup in a jar. Tip: Pick up all the leaves with scissors, so much faster.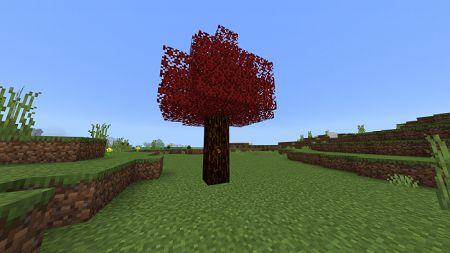 Salt ore



This salt can be collected in caves and mountains. Upon extraction, the player will receive 1-3 units of salt, which is useful for crafting many dishes.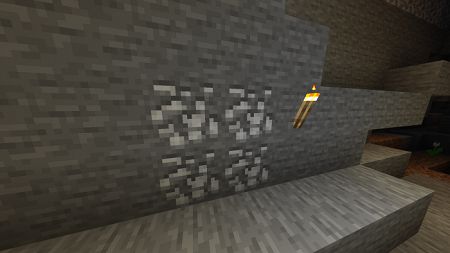 Equipment





Cookbook

- Serves as a collection of recipes.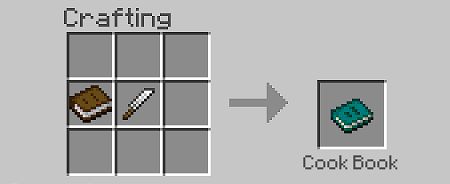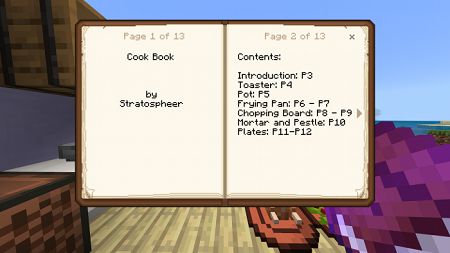 Churn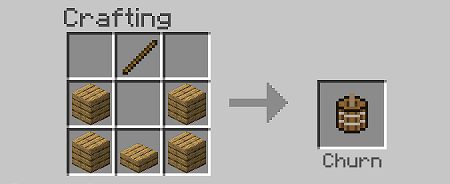 If you add milk, you get butter.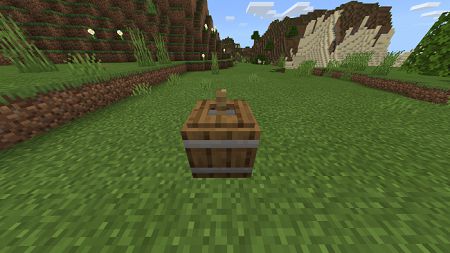 Mortar and Pestle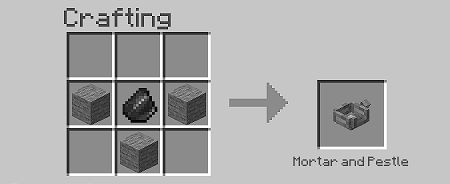 You can grind elements and get new products, for example, from wheat - flour, from cane - sugar, from cocoa beans - powder, from which you can then make chocolate.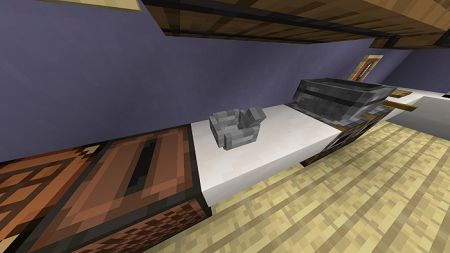 Toaster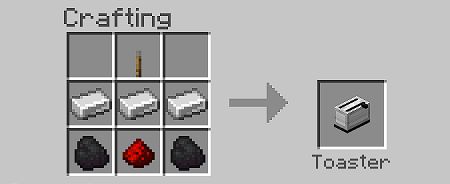 With the help of it, toasted sad bread is obtained. Spread it with butter or jam and it will be delicious.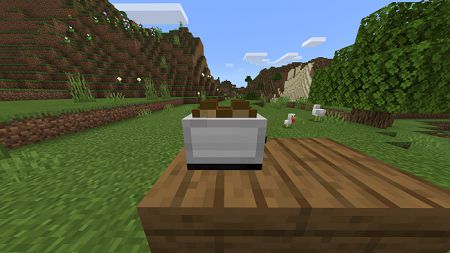 Kitchen knife



Useful for cutting food.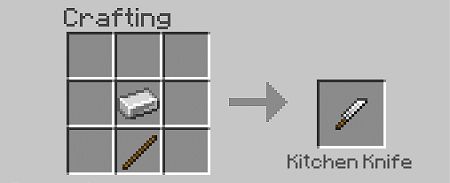 Cutting board



Serves as a place for cutting food.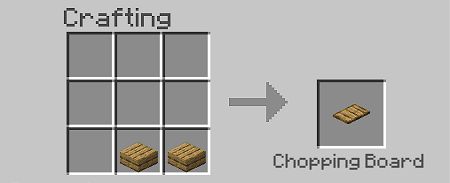 For example, from bread you can get slices of bread, from a cheese block - 3 slices of cheese. Look in the recipe book for all the information.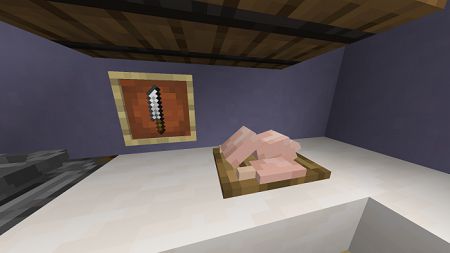 Pot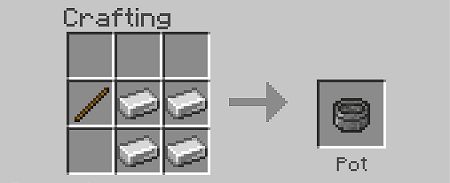 This item can be used to create salt from water or cheese from milk and salt. You can also put it on an oven or smokehouse.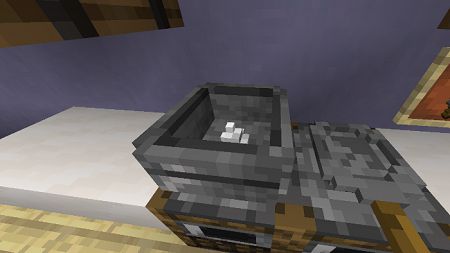 Pan



Serves as versatile items for creating many culinary masterpieces by placing on an oven or smoker. All the details are in the recipe book.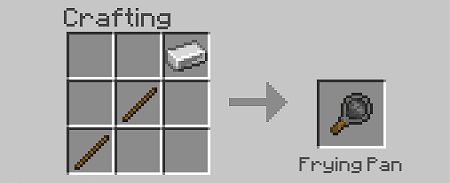 Paper plate



A disposable item, used for most meals.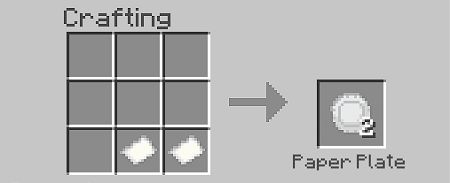 Clay plate



The plate can be melted down to make a ceramic plate.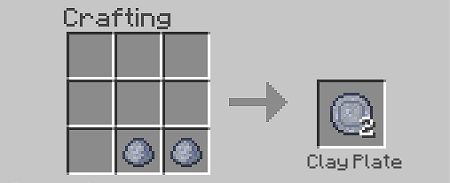 Ceramic plate



Like paper, but can be reused.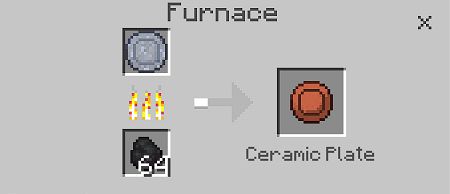 Now it will move on to the list of the Food itself.

Players will now have many types of food available, but the degree of saturation depends on the duration of the cooking.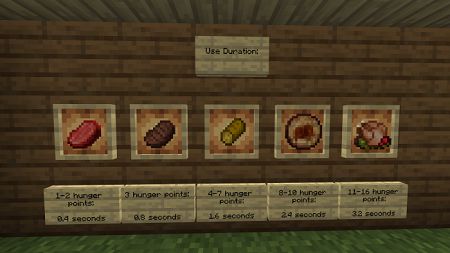 Here are some examples. This is certainly not the entire list.



Bread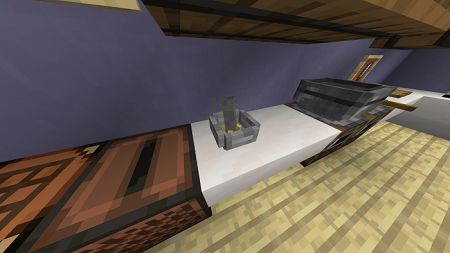 Has a complex recipe that consists of several stages.

1. Make flour using wheat, mortar and pestle.
2. Create a dough by adding water, flour and salt.
3. You need 3 doughs to make bread.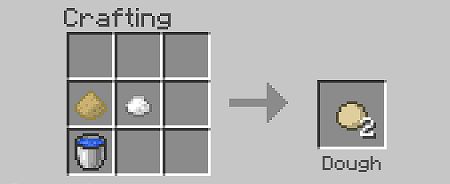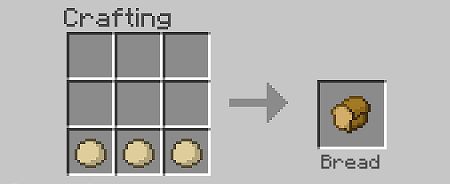 If you put the bread upright, you get a baguette.

Use the knife and cutting board to get the pieces.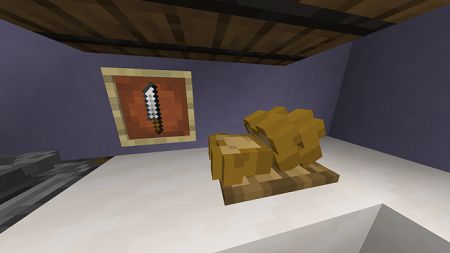 Fish and chips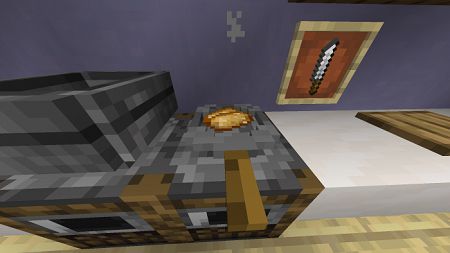 It is also very tasty food and satisfies hunger well.

The recipe also consists of several stages.

1. Need to make French fries. To do this, take 2 tuki potatoes and salt, fry in a pan.
2. Fry the cod.
3. Combine plate, fries and fried cod for the same dish.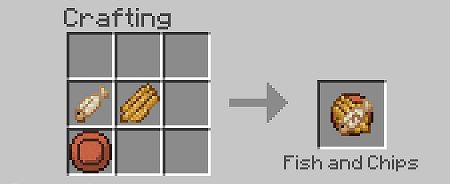 Don't forget to activate the experimental parameter for the addon to work.
Strat's Food Expansion! (v1.3) Add-on 1.18+