River Through Hills Seed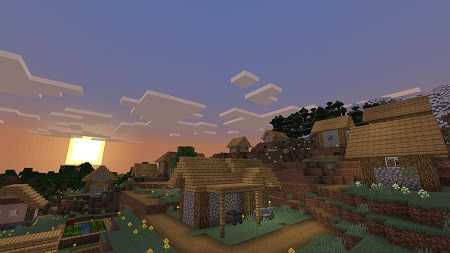 If you want to quickly find an interesting place to explore then check out the River Through Hills seed. You will go to a hilly area with snowy peaks with a mountain river. Survival in this area will definitely not be boring, because there is a small but cozy village nearby, where you can find all the necessary resources for your essential.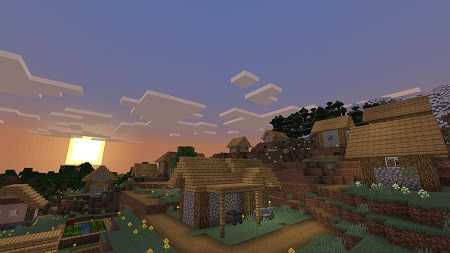 There are a lot of picturesque places with colorful landscapes.

Rate this seed. Below is a photo.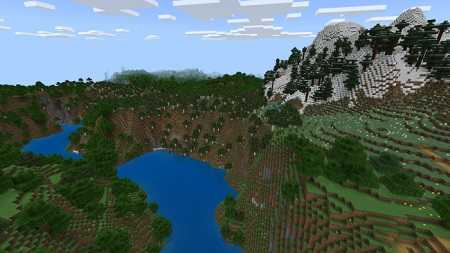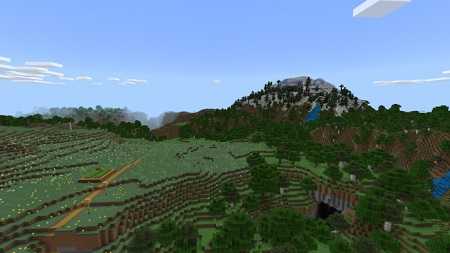 Seed: -431250765.
ОS: Android 5+
Snowy Oasis Seed
We present to your attention an excellent Snowy Oasis seed, which