Ghost Hunter Halloween Skin Pack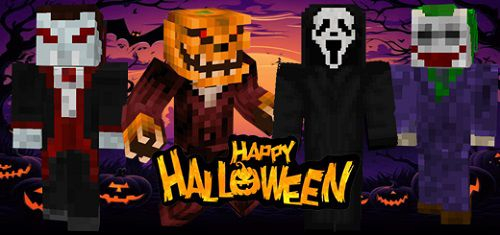 The Ghost Hunter HALLOWEENskin pack will take you on a dizzying adventure in search of supernatural creatures. In this guise you can become a real ghost and monster catcher. These skins will give you courage and courage, and then any haunted structure, be it a scary house or a gloomy cave, will be punished by you.

The Skin Pack comprises:

• A collection of renowned Halloween Creepypasta characters
• Featuring a diverse array of over 30 distinct skins, each with various color variations.

These skins will allow every player to enjoy the All Saints Day holiday, while also adding an eerie and gloomy atmosphere that fits perfectly into the upcoming weekend.


Ghost Hunter Halloween Skin Pack