Spooky Horror Skin Pack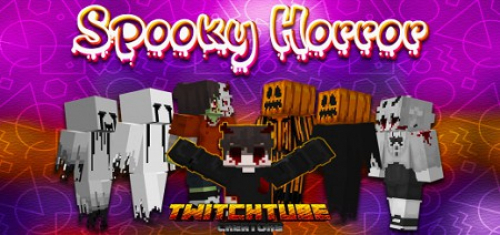 On Halloween Eve, of course, there is a new update, the Spooky Horror Skin Pack. With this pack, you can truly be the most intimidating character and scare everyone around you.

This pack contains TwitchTube is a standalone skin pack.

The addition is still being replenished, so far there are only 7 texture for the player, but they promise that there will be about 20 new skins. And maybe there will even be some characters from well-known horrors.

Here are pictures of some of the skins.



Now be careful in the game there are scary monsters and frightening spirits. Go through the whole atmosphere with a unique skin pack. Happy Halloween!