The Connected Dream Skin Pack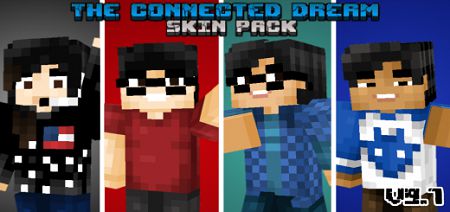 Hello, I want to introduce you to the improved
pack
-
The Connected Dream Skin Pack [Update]
. In this version, 2 new skins have been added and graphics adjustments have been added. I think you should like it.
The idea for this pack of skins came to me during a meeting with friends.
I suggest you see everything with your own eyes. Here are screenshots from the game.
Meet - xXSintaGamerXx.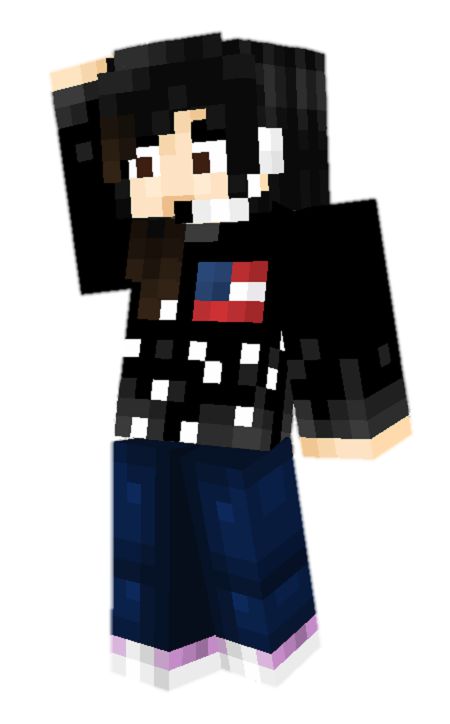 The second skin is Dervano Aulia Dzaki.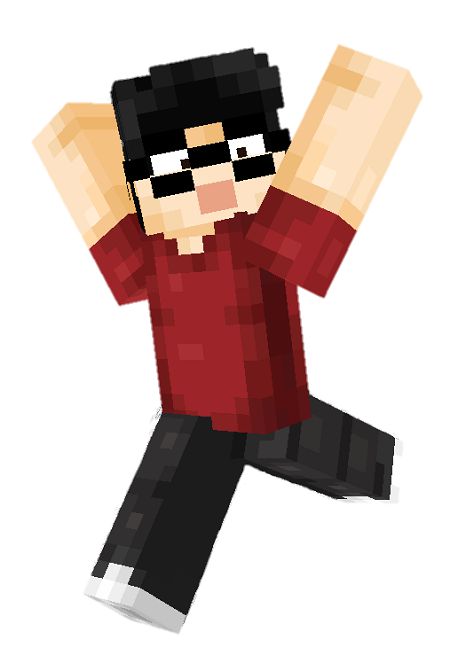 Cool Bagaskara ND.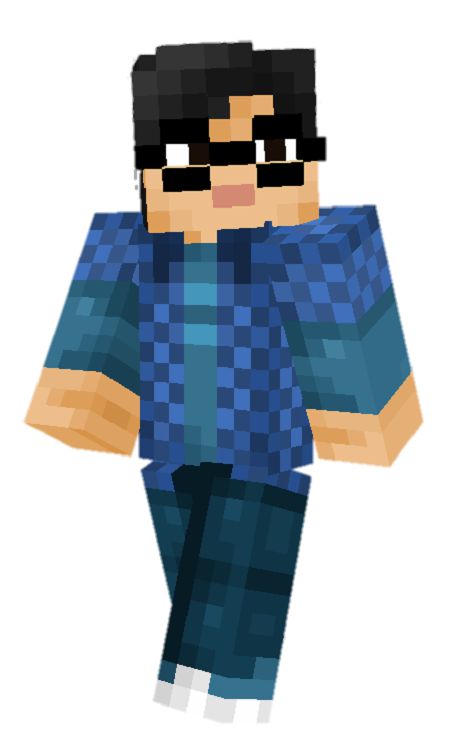 Merry fellow TheRangFoxy.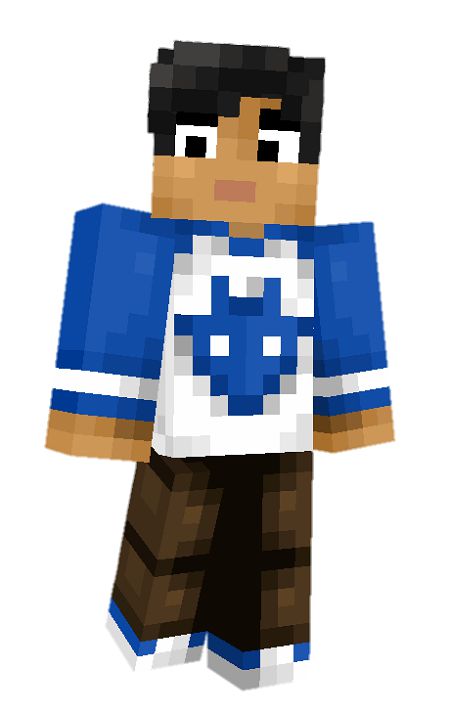 you can change your character to ZahrMineTM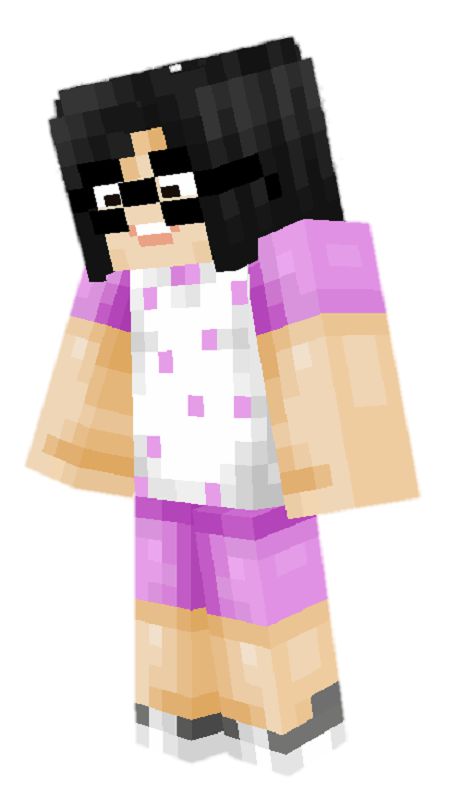 or Steve and it's not over.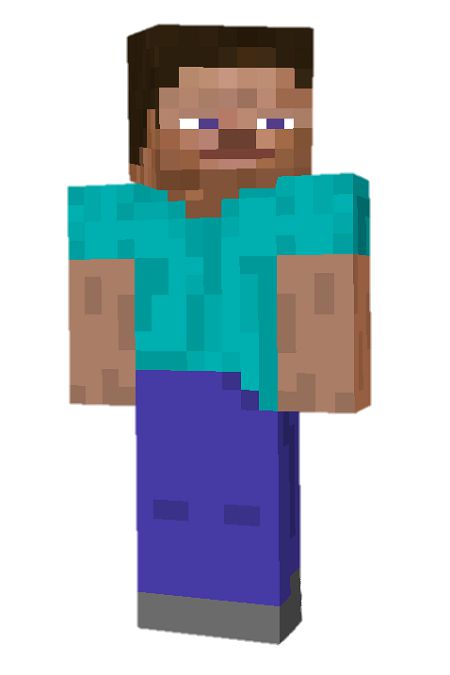 Alex skin will give your character a fresh look.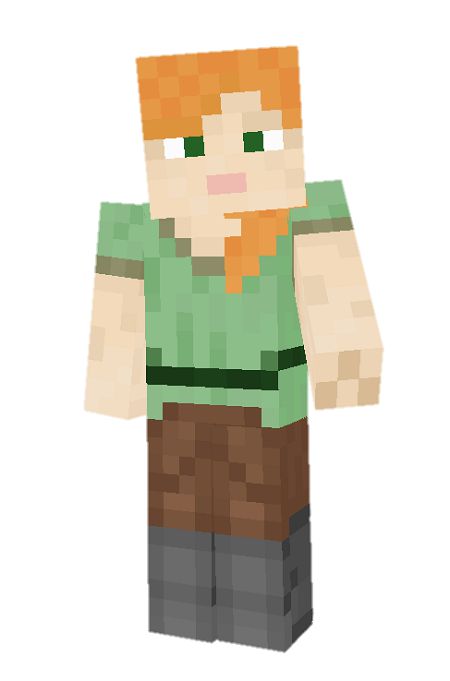 Arief FF is a new texture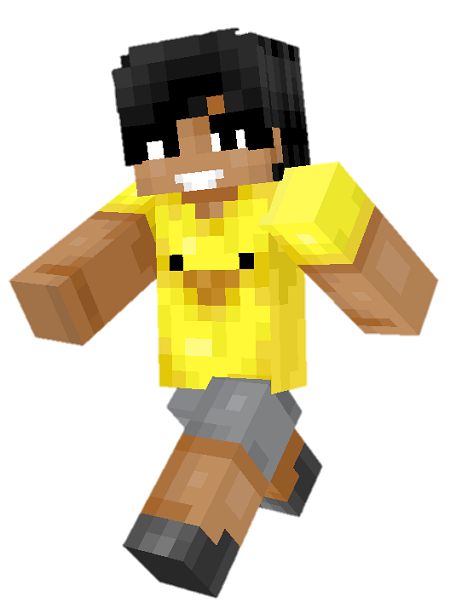 Also you can change the standard view to Mhd. Fathi Athalloh.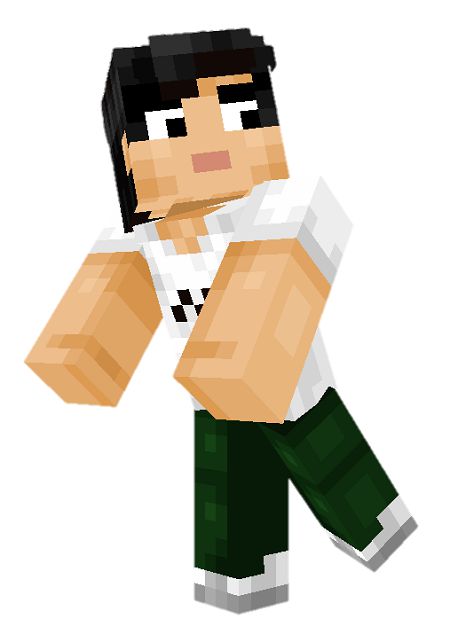 Another skin is Amalia Salvan.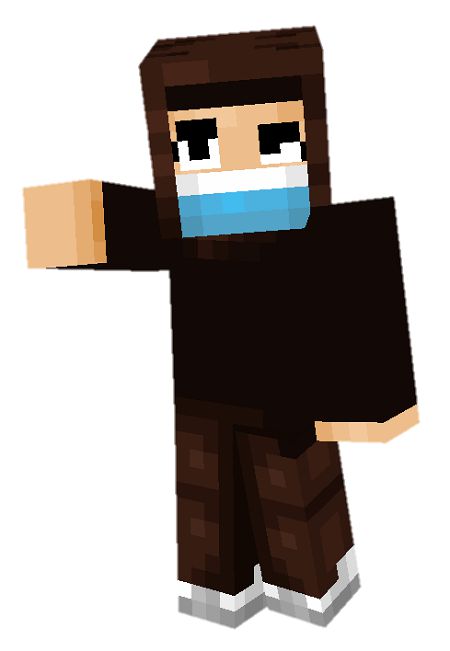 Next in line is Aghnia_KhinaMC.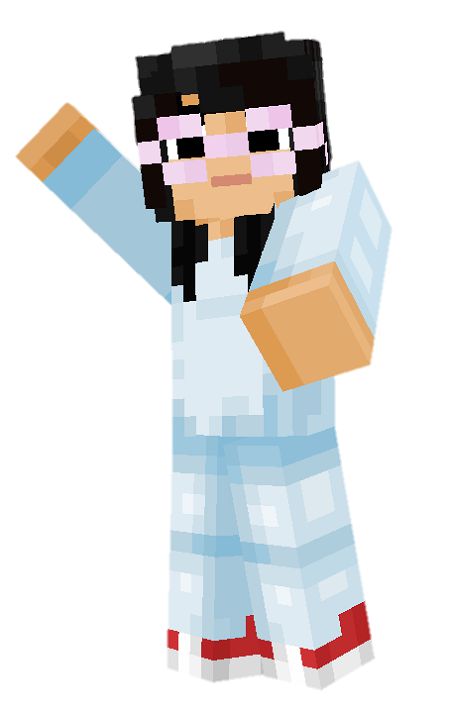 The choice is huge - Tz_SaliimCoconutt.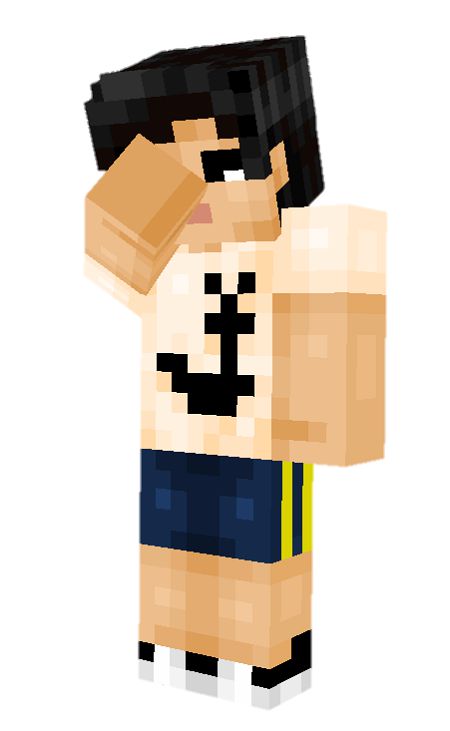 How do you like BagasMarHB?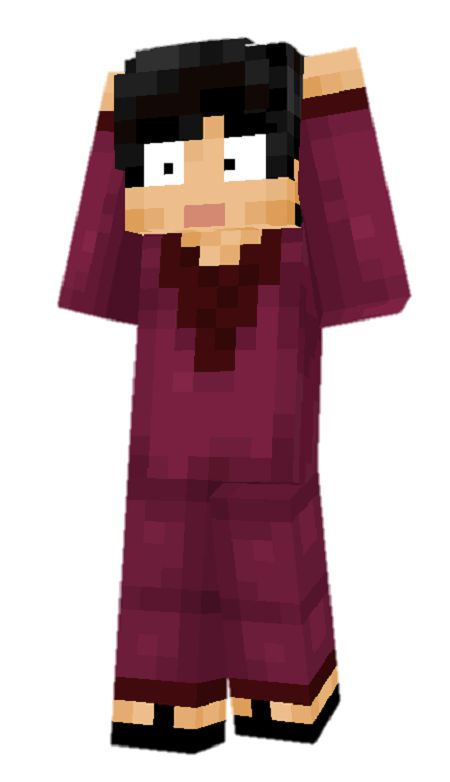 Also in this pack there are 2 new skins
1) TiaraBacot_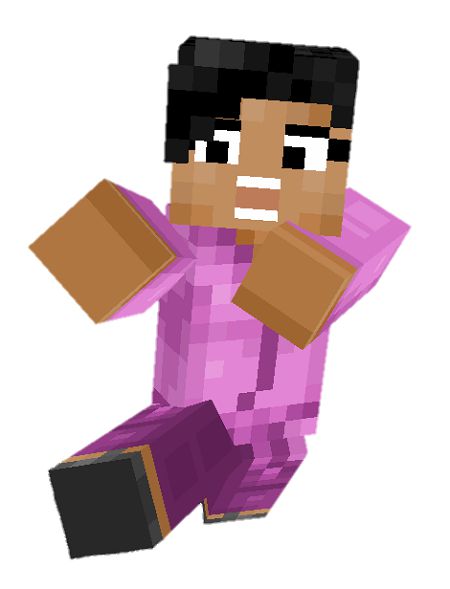 2) RidhoOHoh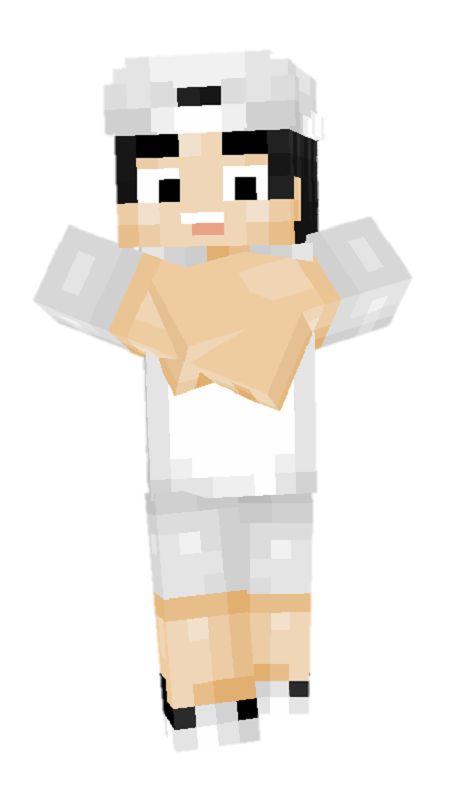 At the moment this pack only works for Minecraft version 1.17 - 1.16 +
The Connected Dream Skin Pack