Cursed Minecraft Texture Pack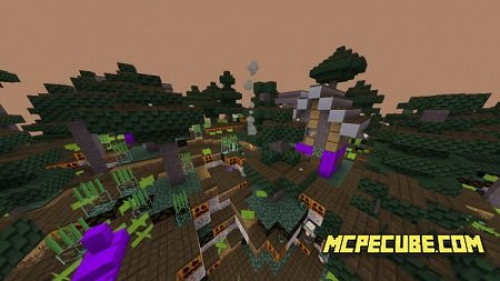 We present to your attention an excellent texture package that will be especially useful for those who like to overcome difficulties in the Minecraft world. These textures can be confusing for many players.

This texture pack uses all the latest innovations that were previously applied at Minecraft Bedrock. At first glance, this texture pack may seem very strange to you, since all elements, including blocks, can be confusing for players. Try to test your strengths and skills using these textures and reach the final point to defeat the Ender Dragon!


Cursed Minecraft Texture Pack