Escape Room 2: The Return Map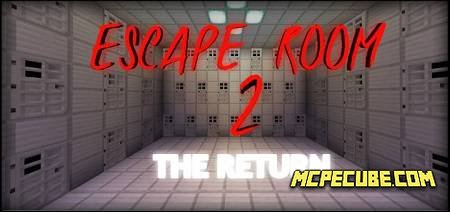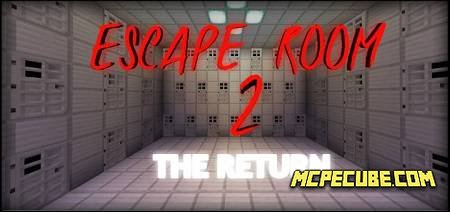 A new exciting map for you and your friends. This map will appeal to all players who love challenges. Here you can use all your skills in parkour, your memory and all that will help you overcome all the obstacles that may arise in your way. You and your friends need to overcome rooms, different, and most importantly large mazes, difficult parkour roads, and much more.

This is a great experience that will be useful to all players. Challenge yourself and your strengths!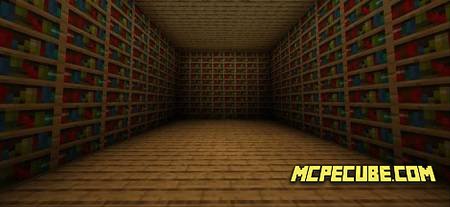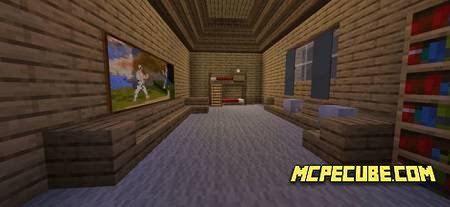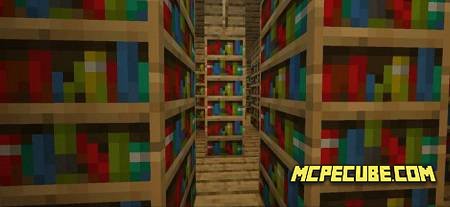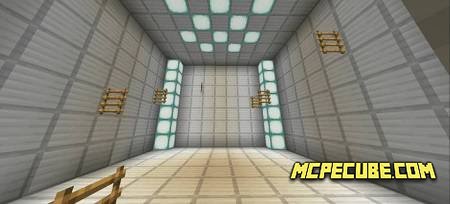 Escape Room 2: The Return Map