CyanSpawn Addon 1.16/1.15+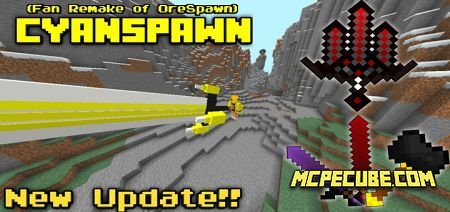 Would you like to add new mobs and bosses to the world of Minecraft? If so, then this addon is what you need. The new
addon
is called
CyanSpawn
and this is only the first part of the full series. In the future, new items, weapons and much more will be added. Since the remaining parts are still under development today, you can use this addon.
Please note that for the addon to work correctly, you need to activate the Experimental mode.
Using the new addon, players will add eight new creatures to their Minecraft world, among which simple mobs and new Bosses will be added.
Let's look at the new creatures below:
1. Prince: This is a hostile mob that uses fireballs to attack its targets. In some cases, able to use lightning. Below you can see how it looks in the game: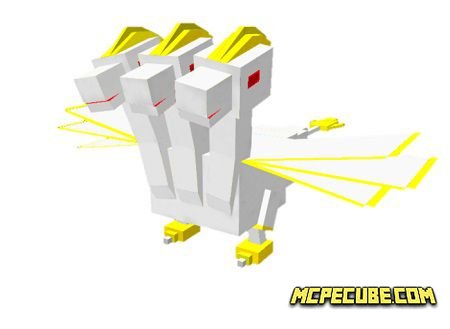 2. Princess: This mob has the same attack methods as the Prince, namely this is a hostile mob that uses fireballs to attack its targets. In some cases, able to use lightning. Below you can see how it looks in the game: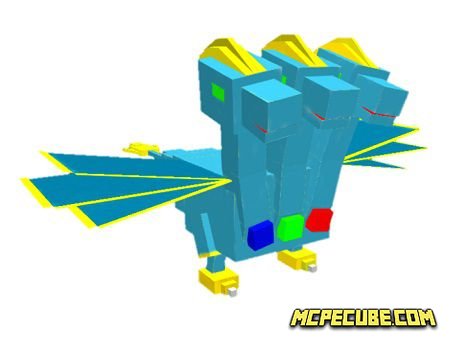 3. Robot Warrior: This is also a hostile mob that uses a special laser bomb that it throws at its targets, in particular at the players. This bomb can kill a player, so be careful. Below you can see how it looks in the game: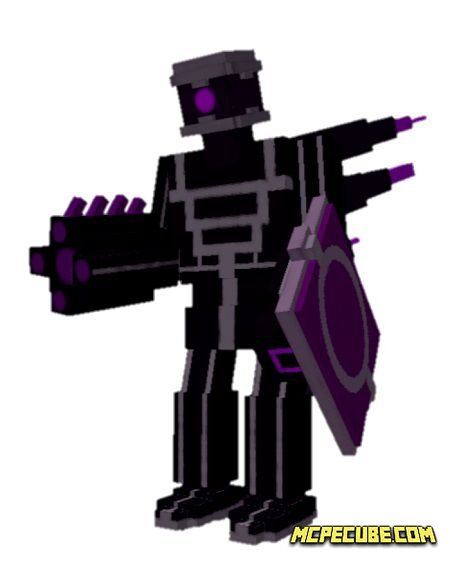 4. New Alien: This is a new creature that attacks players only at close range. Below you can see how it looks in the game: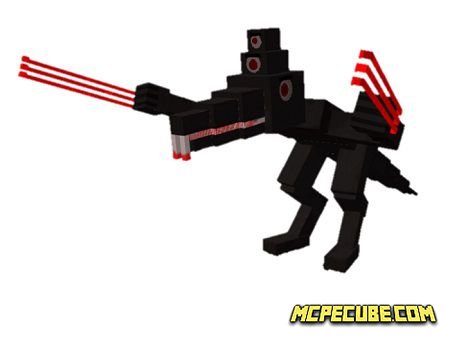 5. Big Beetle: This is a hostile mob that will attack players. Below you can see how it looks in the game:
6. Water Dragon: This is a special type of dragon that uses waterballs to attack players. Below you can see how it looks in the game: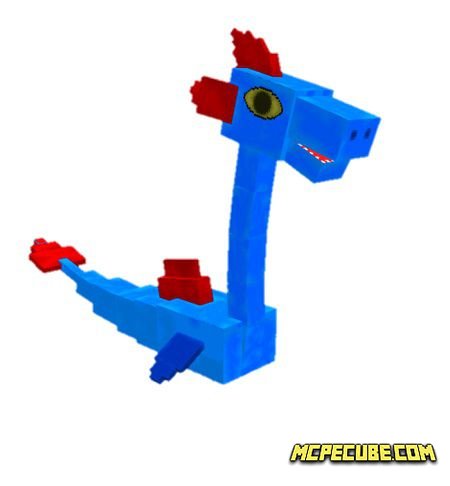 And two passive mobs are:
1. Goldfish with a hat. Below you can see how it looks in the game: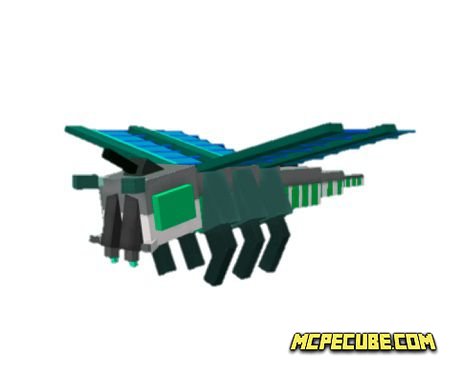 2. Dragonfly. Below you can see how it looks in the game: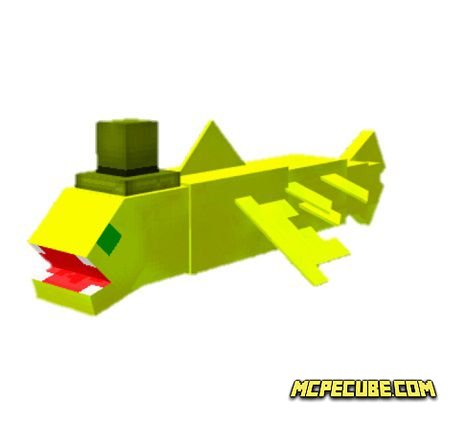 CyanSpawn Addon 1.16/1.15+