Minecraft PE 1.20.50.21 for Android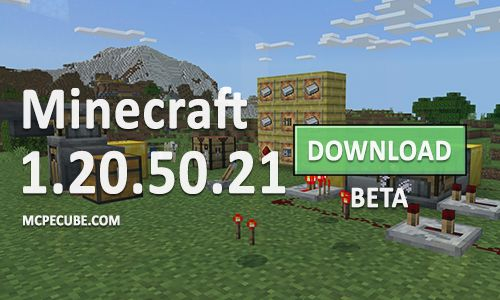 You can download and test the newly released Minecraft PE 1.20.50.21 update on your Android device. This version has a new block. Which allows you to automatically create items according to recipes. Also, some fixes have been made to the game. Which appeared in previous updates.



Crafter



With it you can automate your crafting in the game. To do this, just add craft there and activate it with redstone.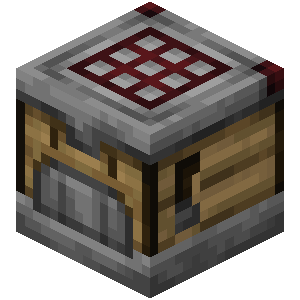 Uniqueness:
Gives out particles when activated.

Has the sounds of successful crafting.

You can limit slots.

Has an explosion resistance of 3.5.



Corrections



This upgrade fixed three bugs that were found in the previous version of Minecraft.


When mobs grow up, they normally exit the boat.

Solved the problem with pots rocking when used.

The ender rod hitbox is shown correctly.



Technical updates



Three dozen updates in this section. Improved experience for content creators and testers.

We warn you that when installing test versions there may be crashes and errors in the game. To avoid losing your progress, you should make backup copies of your worlds.
Minecraft PE 1.20.50.21 for Android