Minecraft PE 1.16.40 for Android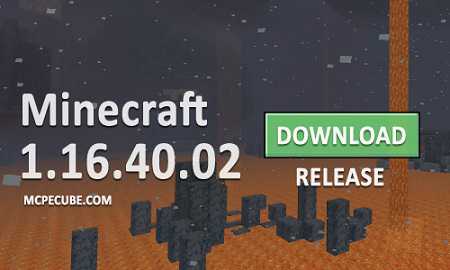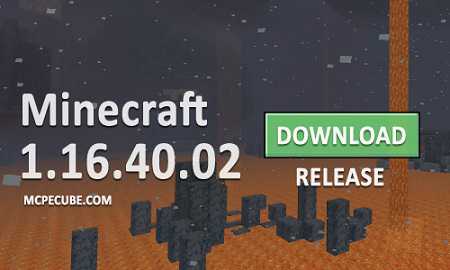 We present you a new release of the Minecraft PE 1.16.40. The developers of the Mojang studio presented us a new version of the game, in the new update you will find improved gameplay, optimized gameplay, as well as numerous bug fixes.



Features of MCPE 1.16.40



The good news is that Mojang Studios is finishing work on bug fixes and new update releases in the Nether Update. This update has almost completely improved the gameplay and there are minor bugs that will also be fixed soon. This cannot but rejoice us, since the Nether update with a huge amount of unique content introduced the Minecraft world a large number of new features, but at the same time, a large number of bugs and improvements.

To date, the most unpleasant bug encountered by players in Minecraft Pocket Edition 1.16.40 was a bug with an Xbox Live account. The problem was that users either could not log into their account, or, on the contrary, they often had to re-log into it. The latest crash occurred more frequently on the Playstation 4.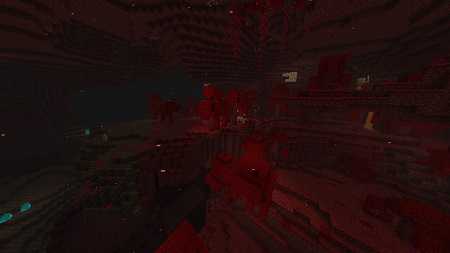 We also want to note one more bug, namely when the Microsoft Account login window could not be closed. Users literally couldn't start playing because of this annoying window. Fortunately, this has been fixed in Minecraft PE 1.16.40.

Everyone knows the fact that Mojang all the latest updates are trying to equalize Java and Bedrock versions of the game. This is done so that players of both versions of the Minecraft survival world receive the same gaming experience.

For example, turtles can now make new sounds when laying eggs. At the same time, they and other sea inhabitants will now try to get to the water if they are on land in Minecraft Pocket Edition 1.16.40.

This also applies to creatures such as dolphins. These creatures can now dry to death in just two minutes. Previously, this parameter was not defined pointwise.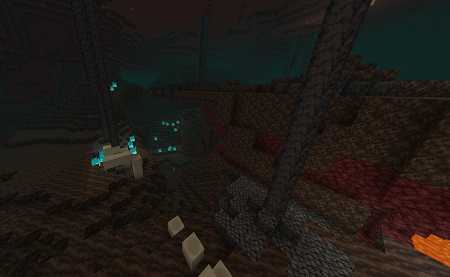 Also, we are all already familiar with the new inhabitants of the Nether world, namely the Brutal Piglins. This type of mob from the Nether world is distinguished by incredible strength and anger towards the player. However, even in early versions, these creatures could spawn not only in bastion remnants but also in other places.

Nether world is a very dangerous place, the spawn of these hostile creatures in different places made the gameplay more difficult. Therefore Mojang Studios decided to fix this bug.
Minecraft PE 1.16.40 for Android