Minecraft 1.13.0.13 for Android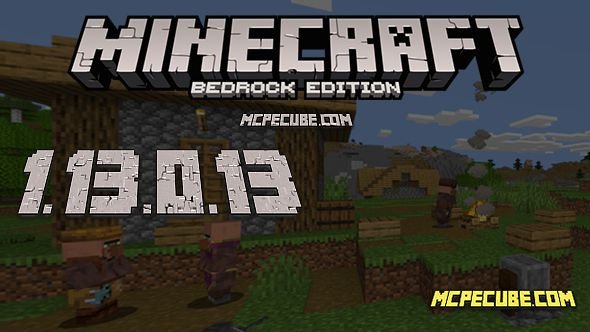 In this article, we will tell you about the new Minecraft 1.13.0.13 update, which introduced a large number of changes and fixes. All errors and bugs that were present in the previous update were fixed, and the full list of fixes is very long. In the new update, the developers fixed a huge number of errors. But still, one flaw is present, namely a problem associated with character skins.

Let's take a look at some of the most important innovations and corrections in the Minecraft PE 1.13.0.13 game version.

From the new, the developers added new scripts for creating maps, this will be useful mainly for map creators. In general, the ordinary version with corrections, but its main advantage is that it works much better than the previous ones. To the advantages of this update, you can also add improved Minecraft PE performance and updated optimization.

Below we will review with you a list of important fixes, and also remind you that this is just a small part of the complete list of changes in Minecraft PE 1.13.0.13.

We advise you to carefully read the list of changes and fixes in Minecraft PE, perhaps here you will find something that could interfere with your earlier play.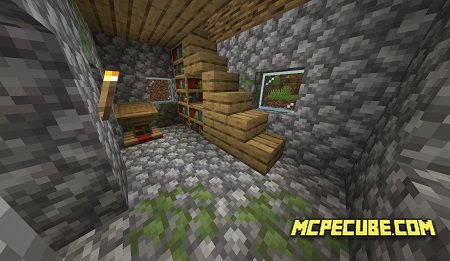 The list of fixes Minecraft PE 1.13.0.13:

— During the use of different commands, crashes in the game were fixed;
— Sound support for devices with low performance;
— Fixed a bug that occurs in the game when using chat;
— Fixed glitches in textures, and also improved the speed of loading chunks;
— Ability to configure the Security zone at the display;
— A bug with the Minecraft Bedrock interface, for the Xbox console;
— Opening the interface on the boat while sailing;
— The work of farmers is fixed, from now on they will harvest all the time until the inventory is completely filled;
— Adjustments for the Minecraft Bedrock commands;
— A bug that prevented the ability to be saved on the maps was fixed.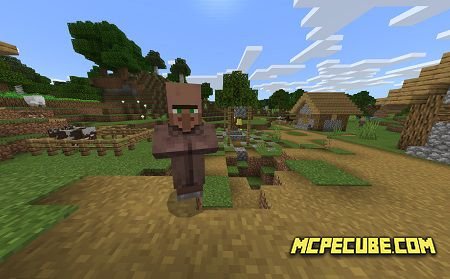 Minecraft 1.13.0.13 for Android