Minecraft PE 1.17.30.25 for Android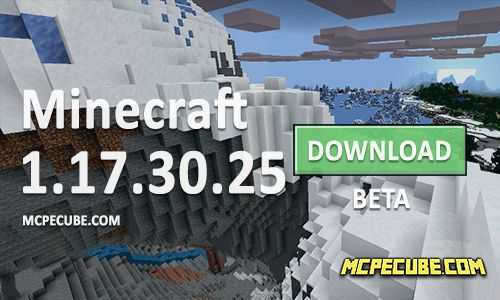 Last week, Mojang presented a very small but very important update called Minecraft PE 1.17.30.25. This update supports all Android devices and all devices that use the Android operating systems. In the update, only two bugs were fixed to improve the stability of the game. Yes, only two bugs, but nevertheless they affect the gameplay. Let's see what exactly has changed in this update below.



Bug fixes



As mentioned above, this is a very small update to improve stability in the game, and that is why only two bugs were fixed. Fixes:

1. Crashes during the game have been fixed;
2. The invisible Obsidian platform in the dimension of the End has been fixed.

And it's all! In the near future, Mojang will present an update with more significant changes for the Minecraft game, we can only wait.
Minecraft PE 1.17.30.25 for Android