Minecraft PE 1.18.0.27 for Android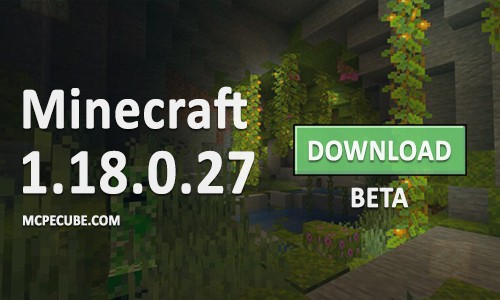 Mojang Studios never ceases to delight us with new products and has already released a new beta version of Minecraft 1.18.0.27 for Android OS. In this version, the developers solved the problem with the generation of chunks and fixed three more bugs that increased the performance and stability of the game.

Changed functions in the game.

In total, 3 changes were added, namely:

1. Optimized chunk generation.
2. The developers in this version have added a new animation on the screen when updating the worlds.
3. When copying, the world experimental setting will not be enabled.

Corrected mistakes:

1. The problem with the generation of mobs and blocks at a height below zero, when the world is refreshed, has been solved.
2. The error message with the new worlds storage that appeared on the screen every day has been fixed and does not appear anymore.
3. Found and fixed a bug with the generation of blocks of water and lava in the air when updating old worlds.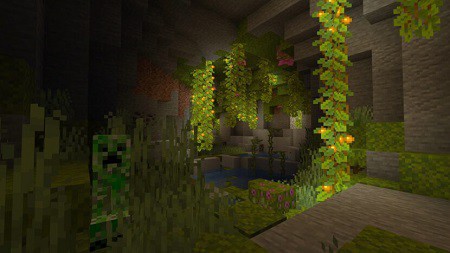 Let me remind you that this is a test version of the game, the developers always recommend making backup copies of the worlds so that they do not disappear in the future.
Minecraft PE 1.18.0.27 for Android