Minecraft 1.14.0.4 for Android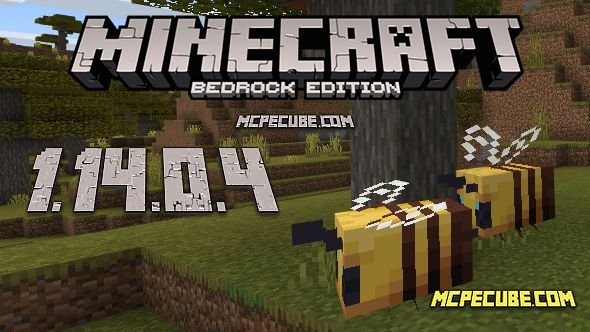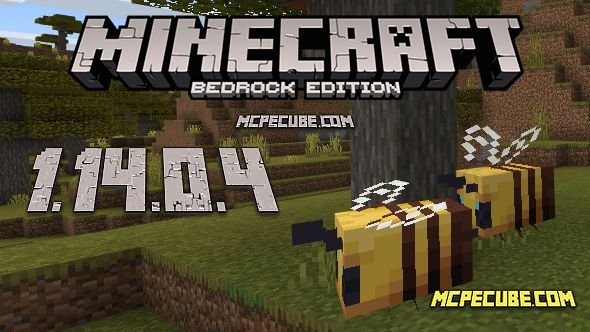 We are pleased to inform all fans of the Minecraft world the good news, after the release of the full version 1.13.0.34, the Mojang developers presented the players with the new version of Minecraft 1.14.0.4 on Android! The developers are working at such a speed that it simply surprises us since the new version was released the day after the release of the full version 1.13.0.34. In the new version of the game, some errors were fixed, some changes were made for comfort during the gameplay. Let's look at all the changes below.

First changes related to Honey Bottle

Mojang listened to the wishes of players who began to complain that it was uncomfortable to stack bottles of honey. In this regard, they decided to do as follows:

1. From now on, Honey Bottle will be stacked in a slot of 16 pieces;
2. The player can craft 4 Honey bottles using 4 bottles and 1 block of honey.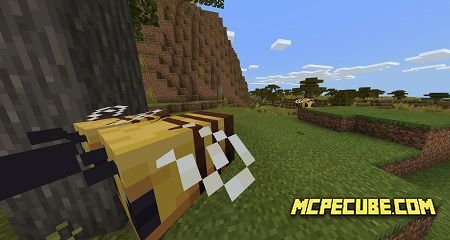 Below we will consider the other changes associated with the game, some of which we highlighted from the full list:

Altogether, about 11 errors were fixed.

1. Fixed the main bug related to the player's skin. After restarting the game, the new skin was reset to standard;
2. Fixed the mode of reading text from the screen;
3. The textures of Honeycombs and Honey Bottle are the same as in the Java version;
4. Now skins load faster.

Attention!: Do not forget to backup worlds. This is a test version of Minecraft Bedrock. Failures are possible.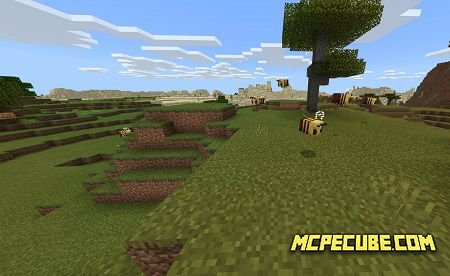 Minecraft 1.14.0.4 for Android