Minecraft 1.14.1.2 for Android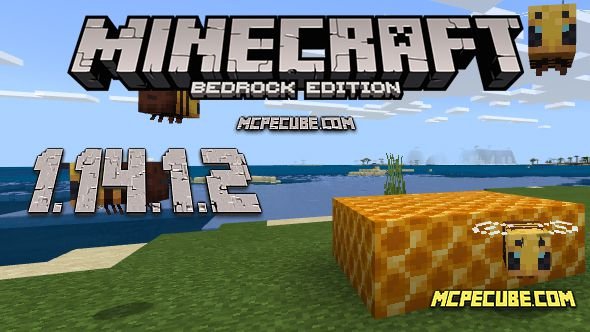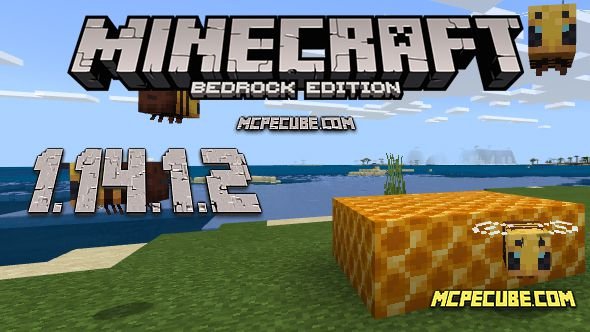 And again, we present to you a new update that brings us new fixes to the world of Minecraft. With each such update, we are getting closer and closer to the full update 1.14. The developers of the Mojang studio are also working hard to improve the gameplay. This version of Minecraft 1.14.1.2 is a test version. It was released in order to show players that developers are working on old bugs and the process of fixing them. This update is already available on Android!

Previously, there was information that the full version of Minecraft Bedrock 1.14 will be released on December 10, but today the date has been changed 1 day in advance, now it is December 11. Yes, it is December 11th, this is the final release date for the full version of the game. The developers of the Mojang studio postponed the release of the update for 1 day. In general, about a week is left before the update.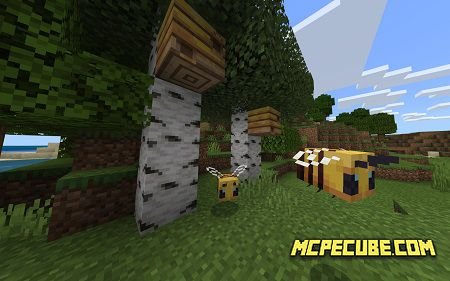 What has been fixed in previous versions?

We draw your attention to the fact that the list of corrections is quite small and consists of 5 items in total.
1. Fixed technical failures of the game client;
2. Fixed a bug due to which the bees did not die after a bite;
3. Improved performance when loading skins on servers;
4. Fixed a bug due to which, when viewed from 1 person, the hands were invisible;
5. Fixed text when installing add-ons and textures.

Yes, the list is small enough, maybe we don't see all the corrections and all this is not just that, maybe the developers are testing new features of the game.

Please note that this is a test version of Minecraft, so we urge you to make copies of the worlds.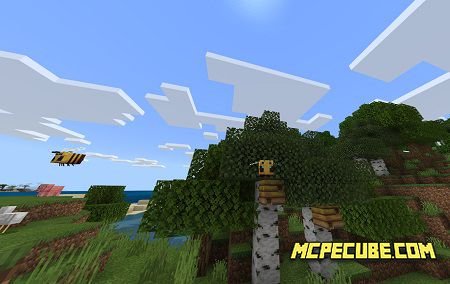 Minecraft 1.14.1.2 for Android