Minecraft PE 0.1.0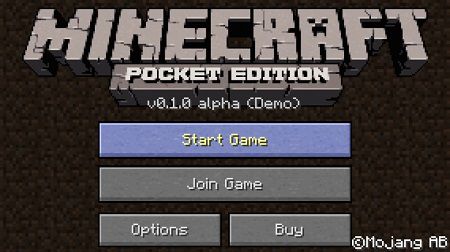 You can download Minecraft PE 0.1.0 - the first version of the cult sandbox to your device. Dozens of blocks, random world generation, local multiplayer and much more are already available for use here!

Features of Minecraft PE 0.1.0

The staff of Mojang Studios in this version transferred the main parameters and functions from the main project. At this stage, your character can mine blocks and explore locations in survival mode. The ability to fly is not yet available to Steve.

Please note that the worlds are loaded in an arbitrary way. No two worlds are the same, but there are biomes that differ from each other.
In the original version, we are used to the endless expanses of the universe, but here there is a limitation of the world. Your exploration of the world will be limited by certain limits.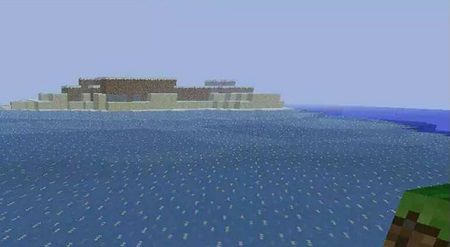 Blocks

You will immediately find 36 blocks and even have the ability to interact with them.

Your character can both place and break any block in his world.

Among the popular materials will be available wool, cobblestone, wood, reed, and earth. So, you can easily build a house and decorate it from the inside with various decor.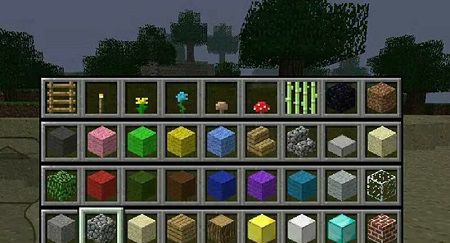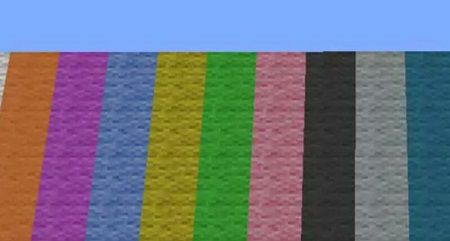 Ore

Already in this version there are such important materials and minerals as ores. They will be generated throughout the territory. They are the main materials for creating equipment, including weapons and armor.

TNT

If you go into inventory, you can find explosives there. This is an important block, because with its help you can prepare the territory for construction, destroy blocks, etc. After the explosion, a small hole will appear on the ground.