Minecraft PE 0.6.0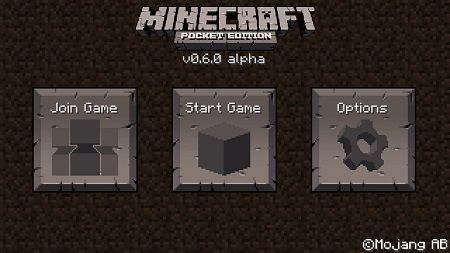 Download Minecraft PE 0.6.0 to see a sea of new content, from baby animals to new blocks from the Nether.

Features of Minecraft PE 0.6.0

In 2013, a big Minecraft update was released, where users were pleased with new features, blocks from the Nether World, changes in drawing and generation.

Important: To run the game successfully, you need a device with Android 2.3 or newer operating system.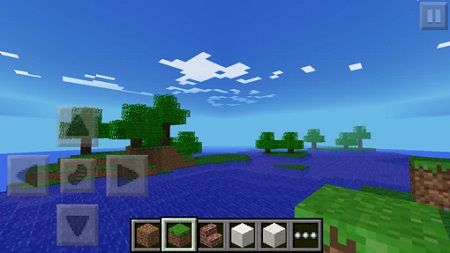 Mobs and their children

In the new versions of the game, the developers began to add a little different creatures. And in this version, baby animals even appeared. So far, there was no breeding system, but the players were happy with such content.

Moreover, even a new feature is the ability to color sheep, and get skin from cows to create various items.

Signs

Signs became an important element of the gameplay. Now they are functional, you can write texts on them. This is a universal item that will help you properly distribute resources in the warehouse or write a description of the map for the passage.

Blocks

The Mojang team continues to implement and introduce the Nether dimension to game users. Now, using quartz and infernal brick, you can create dozens of unique buildings from new blocks, including steps.

If you go into the creative inventory, you will see the presence of quartz pylons and a carved version of the block. There is also a mossy and cracked stone brick.

By the way, to create an infernal brick, it is necessary to melt the infernal stone in a furnace. And after that it can be used to craft brick blocks