Minecraft PE 0.6.1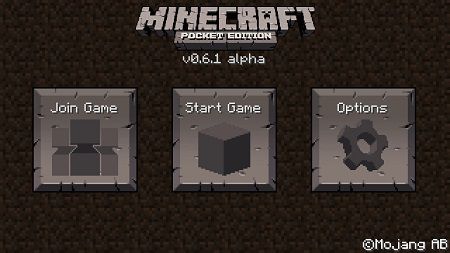 Immerse yourself in the first versions of Minecraft PE 0.6.1 and remember how the cubic world opened up, what the first blocks of the Nether were like, meet baby creatures, sort items using signs and much more.

Features of Minecraft PE 0.6.1

In this build, the authors of the game focused on fixing major bugs and improving existing features. Players continue to explore the world now with baby mobs, new blocks from the Nether Dimension and learning the functionality of the Signs.

Important: Users with a Raspberry Pi platform could also enjoy building.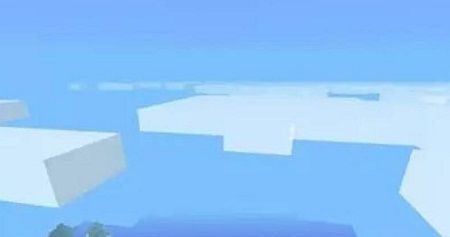 Blocks

Fans of building and creating incredible structures with Minecraft 0.6.1 version are lucky - there are just a lot of new blocks:

• Nether stone;
• Several options for quartz blocks;
• New types of sandstone;
• Many new steps, such as steps made of sandstone, Nether bricks and quartz, and slabs of the same sandstone.

The recipe for crafting Nether bricks is quite simple, you just need to smelt Nether stone, and then get a variety of blocks for construction.

Mob Cubs

Walking through the vast blocky universe, Steve will meet baby mobs. The breeding function is not yet available to players.

Signs

With this update, users started using work plates. This expands the possibilities for map makers because they can now be marked with notes, a plot, or an index. Ordinary players will also find use for Tablets in the organization's warehouse for storing items.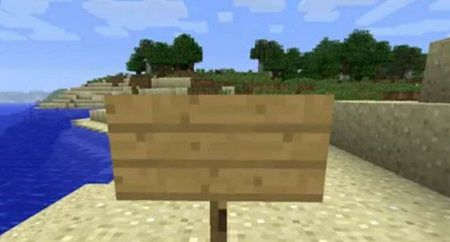 Additional changes

And finally, the development team decided to add more improvements to MCPE 0.6.1 related to optimization and fixing bugs in the code.

Players will not have to observe the following list of shortcomings:

• crashes while using the Signs;
• failures in the textures of blocks and mobs;
• disconnecting players from servers during the play process.