Minecraft PE 0.7.3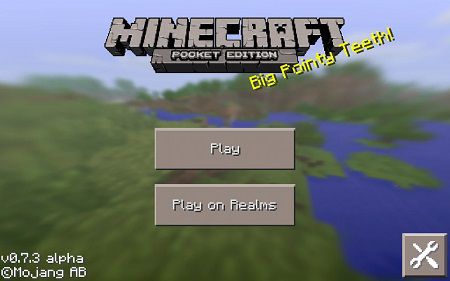 Install the alpha version of Minecraft PE 0.7.3 and remember how the cubic world developed, how new blocks and objects were added, such as fire and a bucket, how you could interact with animals.

Features of Minecraft PE 0.7.3

In this edition, the Mojang team made the game available for Russian-speaking users, improved the graphics and added the function to play in multiplayer.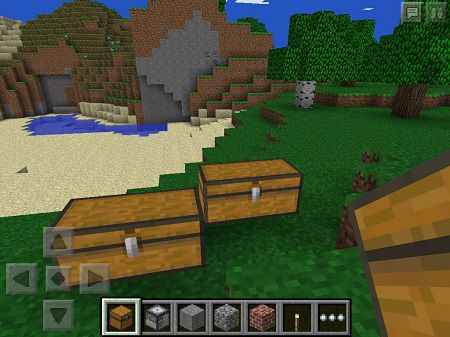 Fire

Added danger to players. In addition to evil creatures, fire is now also a threat. It can be useful, but also dangerous, as when it comes into contact with combustible blocks, the player, or creatures, it sets them on fire.

Spawn eggs

If you are looking for mobs for a long time, summon eggs will help you solve this problem. Go to your creative inventory and select which creature you want to spawn. So, you can create entire farms with pets.

Realms

Using the ability to play multiplayer on the server allows you to unite players from all over the world. This feature is available with a paid subscription. The user can then create their own world and invite up to 10 people for free.

Bucket

This is a new utility item that can be crafted with three iron blocks or obtained from the creative inventory. The bucket allows you to collect various liquids or even lava. You can even collect milk from a cow.

This is convenient because in this way you can transfer, for example, water to the desired location.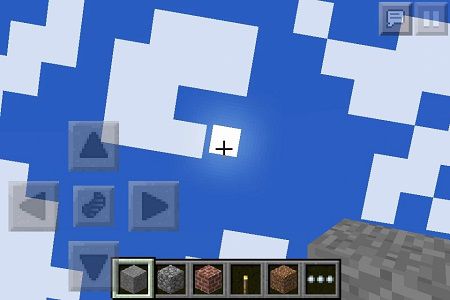 Minor gameplay fixes

• The menu is available in Russian.
• Day and night change without lags.
• Chests are correctly displayed when opened and closed.
• Zombies, as they should be, burn out when exposed to the sun.