Minecraft 1.14.30.51 for Android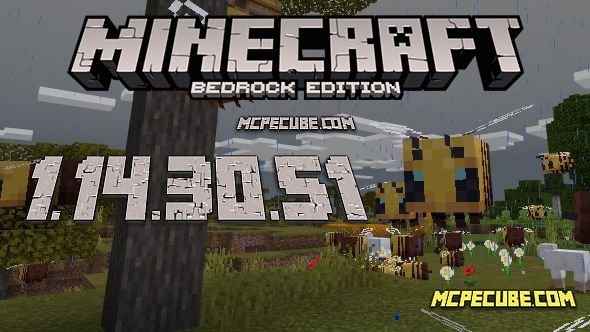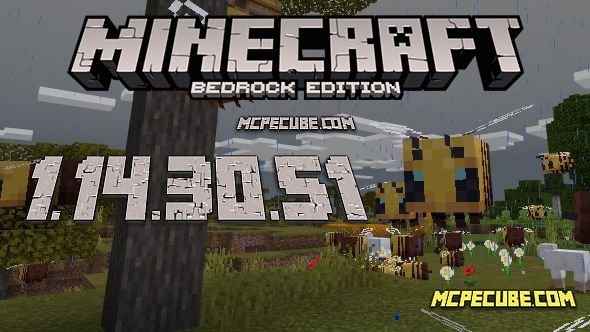 We present to you the new Minecraft Bedrock 1.14.30.51 update. New features and blocks are waiting for you in the new version of Minecraft for all Android devices.


What's new in Minecraft 1.14.30.51 update?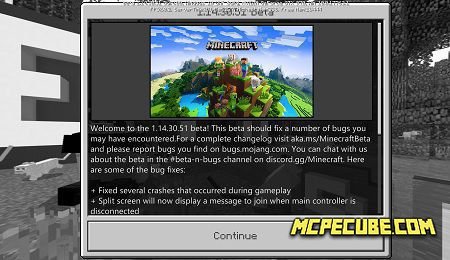 The developers of the Mojang studio fixed a large number of crashes and bugs that occurred during the gameplay. This version is more stable and less lagging.

What concerns items such as honey and honey blocks we will consider below.

As we all already know honey, as in real life, players can get from special places called hives or bee nests. This is a product that bees get by collecting nectar from different types of flowers. New creatures collect nectar from their beehives or bee nests and produce honey. Sometimes it happens that bees drop it over plants and fallen nectar affects plants like Bone Meal.

The growth rate of the plant increases.

Players can use honey collected in bottles as food. Also, players use it as a sugar substitute. One bottle of honey is equal to a handful of sugar. An important fact is that honey restores 3 units of a player's hunger, and this, as we know, is a lot.

In the new version of the Minecraft Bedrock Edition 1.14.30.51 game, features of a block like Dispenser have been updated. From now on, they can collect honeycombs and honey from hives.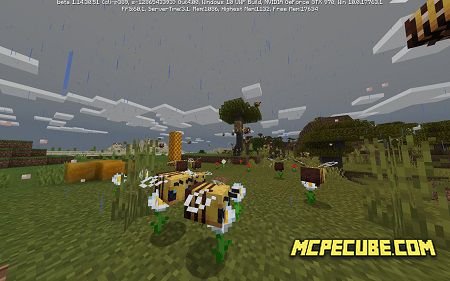 Changed textures of Slime Block to make them more similar to textures of Slime Block from the PC version of Minecraft Java.

With the release of the latest updates, the players liked the new block of honeycombs. Players who spend all their time building unique and beautiful structures often use it as decoration. The texture of this block is very interesting and beautiful, this allows you to add it to almost any design.

Both beehives and bee nests are a refuge and home to bees. It is there that they produce honey and hide from bad weather or at night. Up to 3 bees can fit in one nest.

The difference between the nests and the beehives are that the nests spawn on the trees, and the hives are created by players. To create a hive, you need boards and honeycombs.

A fixed annoying bug that was associated with a code error. When a player tried to get through the doorway with a jump.
Minecraft 1.14.30.51 for Android