Minecraft PE 0.9.1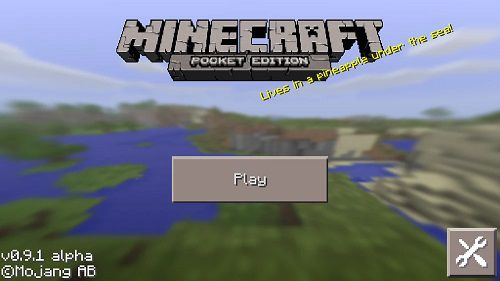 Install Minecraft PE 0.9.1 to see the cubic world of alpha versions, find out what mobs already existed, and what mechanics were available to players.

Features of Minecraft PE 0.9.1

• The boundaries of the worlds have become endless.
• There are new mechanics.
• Added mobs.
• Fixed bugs in the gameplay.

Siege and taming

Expanded Steve's ability to interact with mobs, they can be tamed. In this version, it concerns wolves. If this creature is given a bone, then it will follow the Player and protect him from enemy attacks.

Users can feed it. Steve will not be fully protected from creeper explosions.

Another new mechanic is the appearance of sieges on villages. A group of zombies will periodically attack the civilians of the village, and you must protect them.

New mobs

The Mojang team will continue to develop the world and add new creatures. Now Mooshrooms, Endermen, slimes and silverfish will be generated around the world.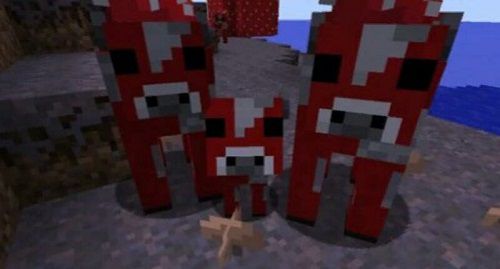 There is no drop from these mobs yet. Each of them are generated in certain locations, for example, slimes can be found near swamps, and Mooshrooms in places where mushrooms grow.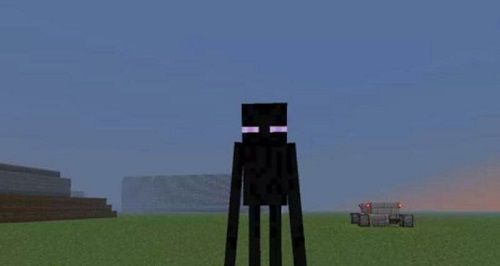 Generation of worlds

Now survival will be on an unlimited map. But Players can also choose the old option. Or create a super-flat world where you can test some kind of extension.

Starting with these updates, various biomes appear in the game with their own characteristics and characteristic differences. For example, players can explore caves or abandoned mines. You can find a lot of ore there. Or lava lakes and villages.

And the Nether Dimension now generates fortresses.